Housing has strayed "too far" from what can be reasonably expected in terms of pricing, says economist David Rosenberg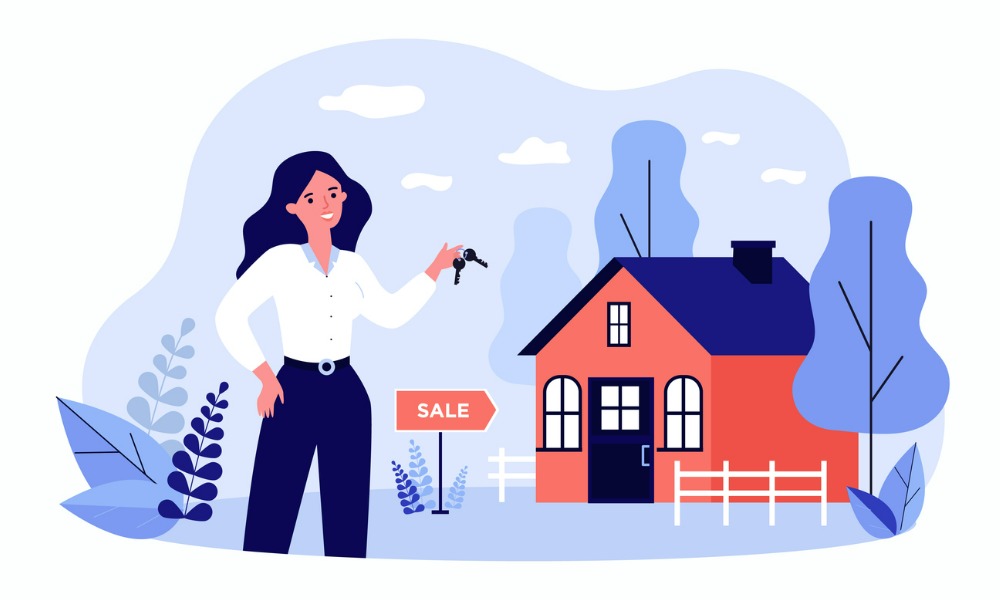 Canadian homeowners aren't merely using their properties as dwellings, but are actually controlling a "seemingly ever-appreciating" investment asset amid inexorable price growth in the nation's largest cities, according to economist David Rosenberg.
"Housing has become not just a place to live in Canada; it's become like an asset class, and probably too much of an asset class," Rosenberg said in a recent interview with BNN Bloomberg. "We've deviated way too far in terms of pricing and where nominal growth is in the economy."
Rosenberg's analysis came in the wake of the Canadian Real Estate Association's report that the national average home price grew by 18.2% annually to reach $716,585 in October. The powerhouse markets of Greater Vancouver and the Greater Toronto Area accounted for a significant chunk of this surge, as removing these from the calculations removes more than $155,000 from the October average, CREA said.
Read more: What will happen to the Canadian housing market in 2022?
However, Rosenberg is doubtful that rate hikes would be enough to ensure better affordability. The Bank of Canada is likely to raise rates five times over the course of 2022, according to Bloomberg's recent polling of experts.
"We had a mountain of debt before the [pandemic] that prevented a normal policy move in the last cycle. Now we're choking on even more debt," Rosenberg said. "Central banks might want to raise rates [but] they won't raise them as much as what the markets got priced in."
Of the approximately $2.5 trillion in household debt as of August, roughly two-thirds consisted of mortgages, Statistics Canada said.