Province experiences overall increase in activity in February, but levels vary in different markets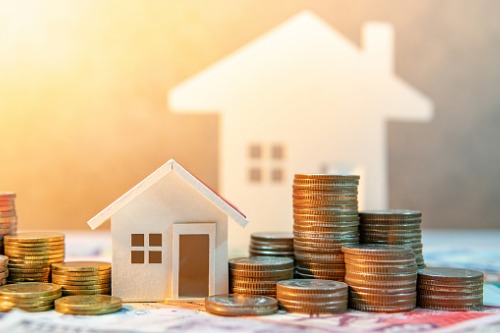 Alberta's housing market experienced an overall increase in sales activity in February – however, the Alberta Real Estate Association (AREA) warned that the figure needs to be "put in perspective" given the mixed levels of activity across the province.
AREA revealed that provincial sales activity jumped more than 11% compared to last year for a total of 3,561 units. In a statement, AREA said that sales activity remained "well below longer term trends but is consistent with the lower levels of activity recorded over the past five years."
Read more: Alberta's commercial investment market is a study in contrasts
"While any improvement in sales is welcome news for our market, the gains need to be put in perspective," said Ann-Marie Lurie, chief economist of AREA Chief Economist. "Last February, sales were among the lowest levels recorded since the late 90s. This, combined with the extra day in February, contributed to the double-digit gain."
Broken down by region, Calgary experienced year-over-year sales growth that neared 20.00%. Reductions in supply and improvements in sales helped reduce the oversupply in the market, easing the downward pressure on prices. Nonetheless, prices continued to remain just below last year's levels.
Meanwhile, sales activity improved by 8.00% in Edmonton compared to last year. The gains in monthly sales was also met with a gain in new listings, but the new listings growth was not enough to derail the trends of year-over-year reductions in inventory that have occurred for 11 consecutive months.
Year-on-year gains were seen in Fort McMurray (10.34%), Grand Prairie (20.45%), Lethbridge (22.64%), and Lloydminster (5.56%). However, activity eased in Central Alberta (-8.80%), South Central Alberta (-16.00%), Alberta West (-23.86%), and Medicine Hat (-20.78%).