Three out of four would-be home buyers hire the very first agent or broker that they meet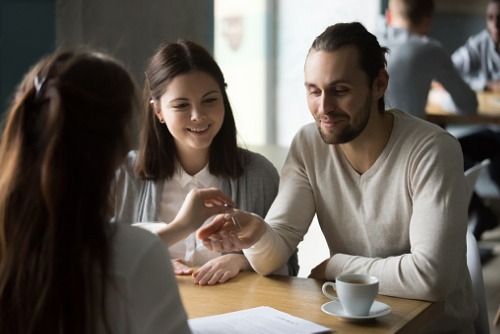 Millennials are more careful when it comes to searching for their next binge session in Netflix than selecting their housing industry professional, new research by Nobul suggested.
Despite 67% of prospective millennial home buyers saying that working with the right agents and brokers is crucial to ensuring the success of a transaction, fully 75% admitted that they hired the first professional that they met, and only around 40% considered more than one agent.
To compare, the average millennial browses 10 to 20 Netflix titles before choosing.
This has a significant impact upon the demographic's overall level of market knowledge: Nobul found that as much as 38% of millennial would-be home buyers know nothing, or very little, about average commission rates.
Moreover, Nobul cautioned that on the topic of affordability, "one third of prospective millennial home buyers surveyed state housing prices are affordable in the area they plan to live - despite the average bungalow costing $521,250 nationally and an average millennial after-tax household income of $44,093."
"The study clearly shows that while millennials value home ownership, with many planning to purchase soon, they don't completely understand the costs," Nobul CEO Regan McGee.
"Industry stakeholders need to take more responsibility in creating transparency in real estate transactions, especially as it relates to the costs associated with buying and selling a home."