Affordability is foremost among these factors, according to a new analysis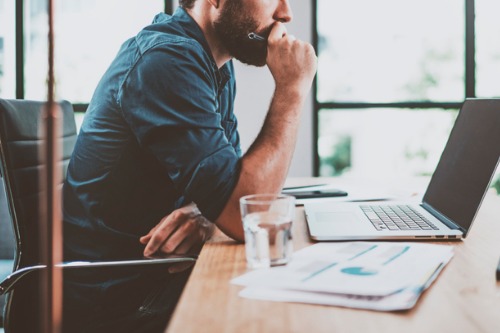 Alarmingly, an increasing number of Canadian millennials are finding it permissible to deceive authorities during their mortgage applications, according to a fresh Equifax survey.
The poll found that as much as 23% of the cohort indicated openness to lying during the transaction, which was nearly twice the rate observed among all other respondents (12%).
Moreover, 19% of millennials said that they have fabricated their information in a previous application, compared to the 12% rate in the rest of the population.
"It's concerning that so many younger adults we surveyed believe it's OK to inflate their income to purchase the home they want," Equifax Canada director of consumer advocacy Julie Kuzmic stated. "Fudging income numbers when completing a mortgage application is fraud. It also becomes a slippery slope for these people who may end up stretching themselves too thin.
Remorse is seemingly far from the minds of many Canadian millennials, with 23% saying that mortgage fraud is a "victimless crime" (versus the 16% rate in the general population).
A major motivating factor of the phenomenon is the oppressively tight regulatory regime introduced by B-20, Kuzmic added.
"People might see themselves as a responsible borrower, they may feel lender guidelines are too strict, that they would be fine carrying a higher amount of debt," she told HuffPost Canada in an interview.
The viciousness of competition among would-be buyers, even in markets with inflamed prices, is another source of pressure forcing millennials to engage in mortgage fraud.
"People are concerned they might miss out, and if they don't qualify for the home they're hoping for, they may never be able to buy a home," Kuzmic explained.