Vanishingly few markets offer respite for hopeful home-buyers in this demographic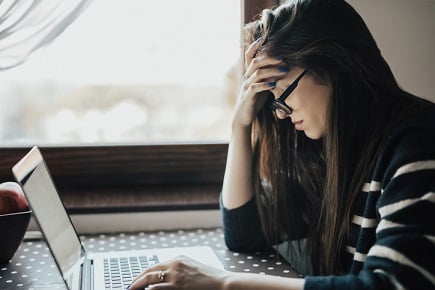 Canadian millennials take an average of 13 years to save for 20% on a median-priced home, while their parents needed just around five years to do so in 1976, according to the non-profit housing advocacy organization Generation Squeeze.
"It's crushing those who walk in their footsteps," lead author and University of British Columbia policy professor Paul Kershaw told CTV News.
The group further warned that true housing affordability is only reachable if average earnings double (up to $93,400 annually), or if average Canadian home prices shrink by half (a decline of approximately $223,000) – clearly difficult conditions to achieve even in the long term.
The trend is especially strong in the hottest markets. In Ontario, salaries need to go up to $109,000 annually, or homes prices decrease by $307,000 to reach affordability. In BC, average earnings would need a drastic three-fold increase to $136,200, or average prices decline by $452,000.
More troubling still, "It's not just Toronto or Vancouver," Kershaw warned.
"The gap is large in Victoria. The gap is large in Kelowna. It's large in multiple cities like London, Kitchener, Ottawa and Hamilton. There's a gap that's problematic in Calgary, Fort McMurray, Edmonton, Halifax, Montreal, etcetera. Even Manitoba has crossed the threshold where home prices are challenging for younger Canadians."
As part of the federal government's expressed thrust to improve housing affordability in a decade, Ottawa should work towards improving the supply of "purpose-built rental housing."
"There may be a little bit of emerging apathy amongst leaders right now because they've been hearing from the real estate industry that home prices are no longer rising at their historically high profitable levels where they were a couple of years ago," Kershaw stated. "If home prices are levelling off right now, they're levelling off at near historic highs."