One millennial says new rules have made buying a home "impossible right now"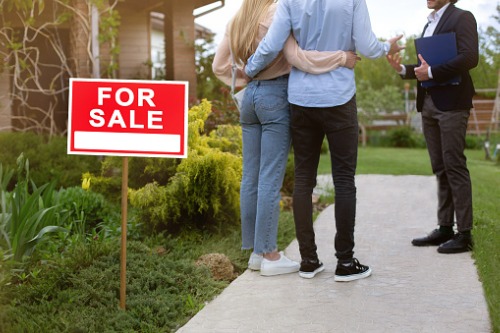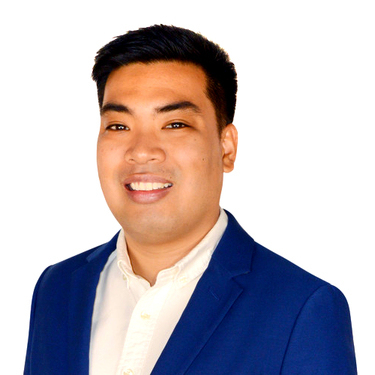 Stricter mortgage lending rules meant to cool the country's red hot housing market took effect this week – but some millennial first home buyers say that the changes have made it more difficult to buy a home.
In a recent CTV News report, 21-year-old Connor Stroh said that the new mortgage stress test – which increased the qualifying rate to 5.25% from 4.79% -- has made entering the housing market as a first home buyer "impossible right now."
Read more: The implications of generational wealth on the mortgage market
"The down payment was scary enough as it is, but now the stress test being raised makes it even harder," Stroh, a graduating university student, told CTV. "I am either going to have to go to the bank of mom and dad for help or find a couple of co-signers. It's definitely intimidating. I still have a couple of years to go, but I hope it's not too hard."
Polls show that an increasing number of millennials in Canada are already in financial despair from mounting personal debt and stagnant salaries, making buying a home unattainable for many in the age group.
"I know some people who are tens of thousands of dollars in [student] debt," Stroh told CTV News. "The opportunities are very few and far between to earn an income at my age."
And according to Tracy Valko, a mortgage broker in Kitchener, ON, the new rules don't address the larger issue of housing supply.
"The real issue here is the supply," Valko told CTV News. "We've got a lack of supply."
Her advice to first home buyers, however, is to have a financial plan and walk through options with a broker.
"My advice is to stay positive and make sure you are speaking to a mortgage professional about where you're financing is at," she said.