Nieto floats proposal to Trudeau and Obama to address the issue of free trade post-Brexit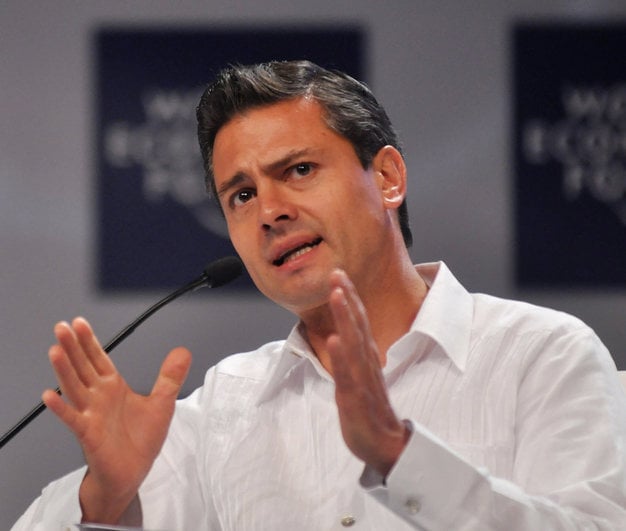 Mexican President Enrique Pena Nieto called for an "economic integration" with Canada in the North American Leaders' Summit in Ottawa last week, just a few days after the United Kingdom voted to withdraw from the European Union.
Nieto floated the proposal in the "Three Amigos" Summit with Canadian Prime Minister Justin Trudeau and U.S. President Barack Obama to address the issue of free trade in a post-Brexit world,
The Huffington Post Canada
reported.
"Canadians and Mexicans alike share values and development goals and we also share a single vision of the world we want," Nieto stated.
"Let us take stock of our affinity and agreement to bolster innovation and environmental sustainability and also to foster the economic integration of North America," the Mexican president told his continental counterparts.
Long hampered by weak oil and commodities prices, Canada's economy needs to strengthen its exports and trade ties if it's aiming for greater and more reliable growth, according to economists. The country's exports to the U.K. amount to approximately $16 billion per annum, around 3 per cent of Canada's total yearly exports.
The sector is predicted to suffer greatly in the near future as Canada might no longer enjoy the benefits of the U.K.'s trade agreement with the EU. The U.K.'s withdrawal from the union means that it would have to engage in the lengthy process (possibly lasting decades) of negotiating a new and separate trade deal with Canada.
Related Stories:
DLC on the implications of Brexit on Canadian real estate
Brexit could stimulate greater interest in Canadian commercial real estate