Proceeds will fund mortgage lending and investment business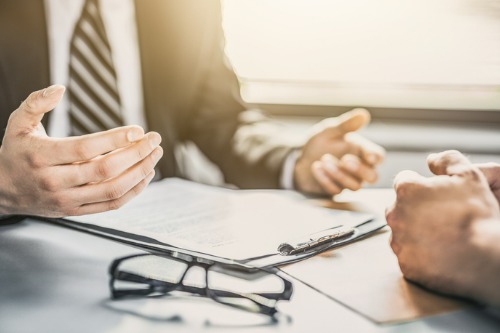 MCAN Mortgage Corporation has announced the successful completion of its previously announced rights offering to eligible holders of its common shares.
Upon closing of the transaction, MCAN issued 1,306,467 common shares valued at $15.65 apiece, with aggregate gross proceeds of $20.4 million.
"Pursuant to the terms of the rights offering, each eligible shareholder was entitled to subscribe for one common share for every 20 rights held by such shareholder," MCAN said.
MCAN added that the rights offering was oversubscribed "by 2.96 times." At present, MCAN has 27,466,697 common shares issued and outstanding.
Read more: MCAN Mortgage Corporation highlights Q1 results
"We are very pleased with our capital raise, the first since 2015. The capital raise reflects our commitment to growth, in line with our risk appetite," said Karen Weaver, president and chief executive officer of MCAN. "It also demonstrates continued strong support from our existing shareholders. We are focused on sustainable growth, reliable dividends, and increasing return on equity."
MCAN said that the proceeds, without offering expenses, will be used to fund its mortgage lending and investment business.