Things seem to be looking up for the province's floundering housing markets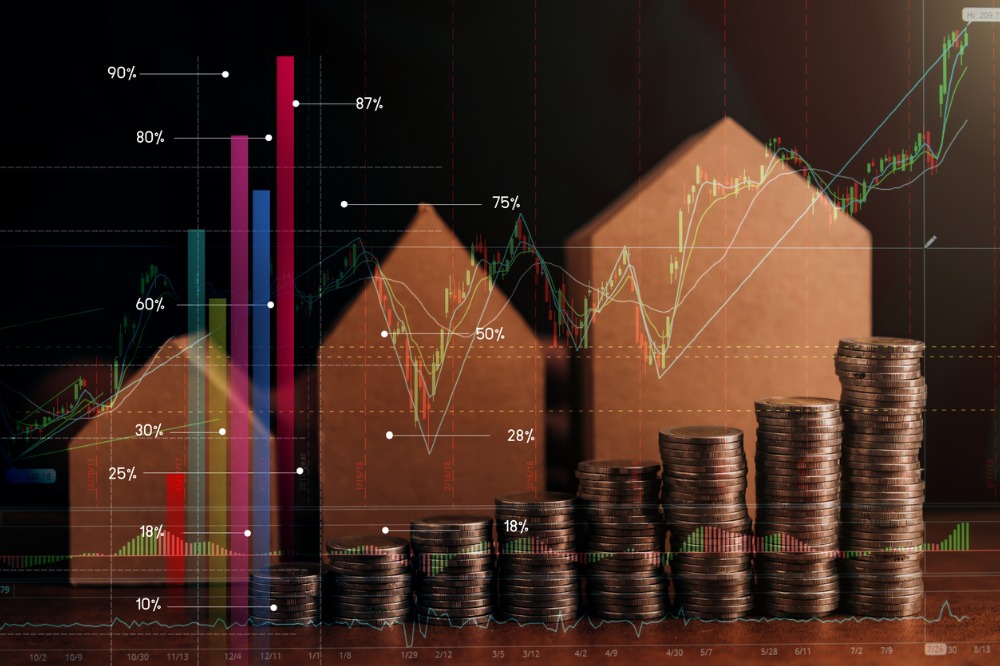 Projected economic strength and stronger immigration numbers will be a major boost to Alberta's long-tormented housing market, according to Altus Group's latest market analysis.
"As the economic recovery sets in with stronger growth this year and next, rising in‐migration and sustained job growth will boost consumer confidence and help to increase new home construction, more so in 2021," the Altus study stated.
Alberta's 10-year average (ending 2019) for housing starts was 30,747. And while the 2019 (27,325) and projected 2020 (27,875) levels are considerably lower than that figure, the forecast for 2021 (30,775 starts) bodes much better for the market's prospects.
This will especially benefit the provincial capital, which has become an emblem of Alberta's housing struggles.
"Improved affordability (due to lower house prices and more favourable interest rates), alongside strong in‐migration and employment growth in 2019, are expected to lift [Edmonton's] home sales and starts both this year and next," according to the report.
Calgary's homebuilding activity will also enjoy a bout of renewed vigour in 2021, making up for lower-than-average performance this year.
"Homebuying intentions are up on the back of improved affordability (due to lower house prices and lower mortgage rates) and steady in‐migration," Altus explained.
"While new townhouse sales were up last year, new condominium apartment sales did not follow suit, dropping by 29% for the year as a whole. Stronger sales in the 4th quarter of 2019, however, suggest that the worst may now be over. Improved new single‐family and apartment sales as the year progresses will set the stage for higher starts next year."