Investor moves have grown by at least double since the start of the pandemic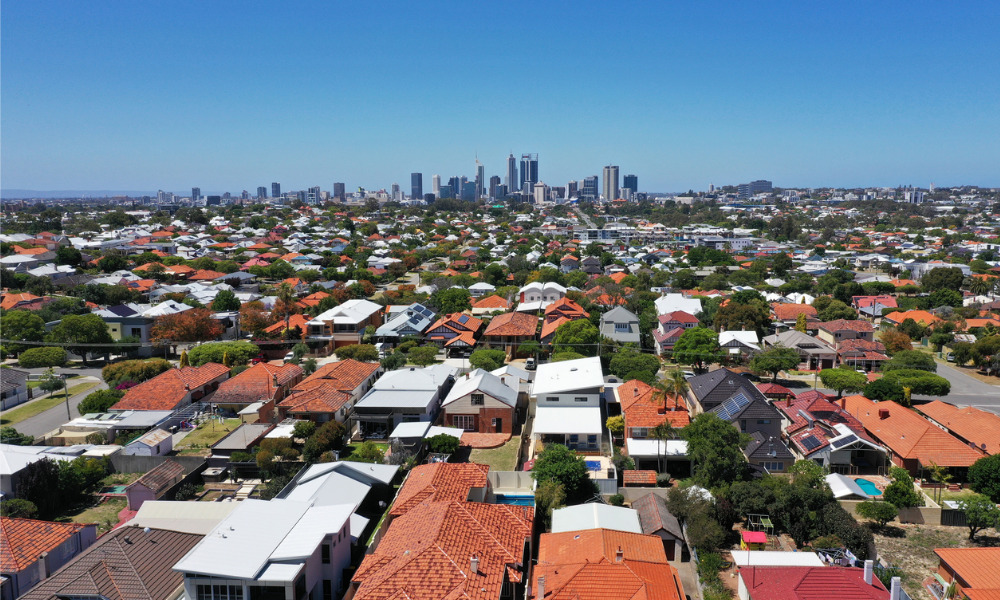 Defying warnings of significant correction risks, investors and first-time buyers will likely rush headlong into the Canadian housing market in an attempt to get ahead of interest rate hikes, observers said.
"Whenever interest rates start rising, people get into the market, including investors. So you will see an acceleration in activity over the next few months," CIBC's Benjamin Tal told Reuters.
The Bank of Canada estimated that investor purchasing activity has increased by at least two-fold since the pandemic took hold last year, Tal said. Far from petering out, this level of demand is likely to sustain itself over the foreseeable future.
Read more: What's a pressing concern in several major Canadian markets?
"We don't expect a collapse. But we see prices being close to flat next year," said Jimmy Jean, chief economist at Desjardins Group.
Jean added that demand is likely to remain at a "pretty decent" clip, fuelled by robust immigration numbers as borders continue to reopen.
However, the rush to beat projected rate hikes will likely be just a short-term phenomenon at best, according to Doug Porter of BMO Capital Markets.
"The history of the last 15 years has been cluttered with those calling for a crash in the Canadian housing market to be proved wrong time and time again," Porter said.