The housing market is labouring under speculator-driven price growth, according to a BoC deputy governor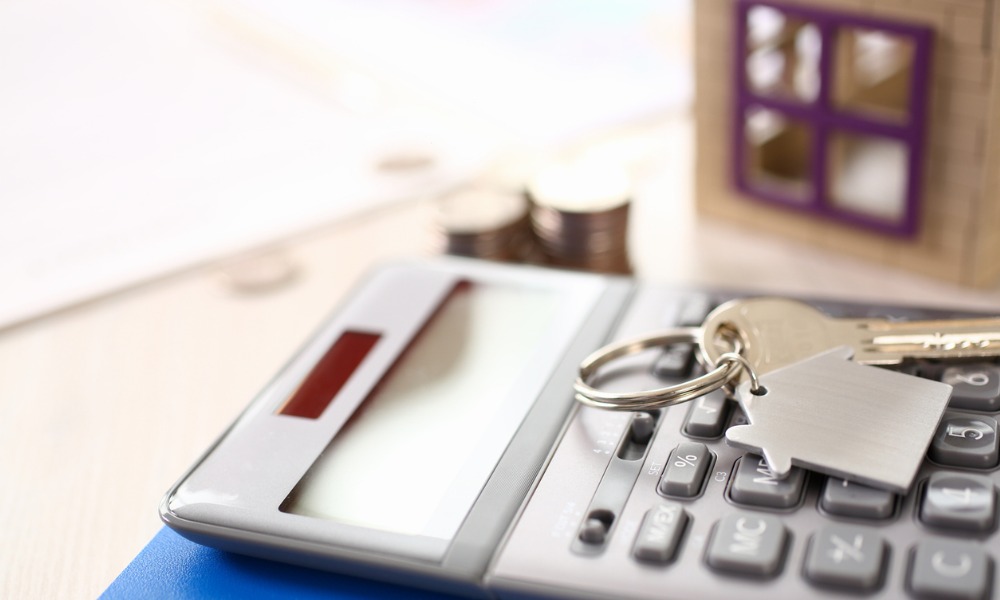 The surge of investors magnetized by the current Canadian housing environment has impelled outsized price growth, in turn amplifying the risk of a correction, according to Bank of Canada Deputy Governor Paul Beaudry.
Speculation by these wealthy investors has added fuel to the fire when it comes to home price increases, Beaudry told the Ontario Securities Commission earlier this week.
"A sudden influx of investors in the housing market likely contributed to the rapid price increases we saw earlier this year. That can expose the market to a higher chance of a correction," Beaudry said. "The damage can spread far beyond the investors. That's because, for many households, their wealth and access to low-cost credit are tied to the value of their home."
Beaudry cited data from the central bank showing that the share of new mortgages taken out by investors has doubled over the last 12 months or so. The share held by repeat home buyers grew by more than 60%, he added.
Read more: Monthly sales price growth evident in most markets – StatCan
Investors tend to encourage the notion that prices will continue growing indefinitely – an unsustainable trend that will trigger further market instability, Beaudry said.
"Extrapolative expectations risk creating a disconnect between actual home prices and their more fundamental levels," Beaudry said.
Other major risk factors include climate change and household debt levels, with recent increases in the latter metric essentially negating any pandemic-related savings and spending slowdown, Beaudry said.
"Vulnerabilities linked to elevated household debt appear to be rising again after a slight pause," Beaudry said.
Canada's overall mortgage debt balance reached a new record high of $1.77 trillion in September, up 0.7% monthly and up 9.6% annually, according to the central bank.