The deal represents a "transformative" step for the Vancouver-based firm's insights and recommendation engine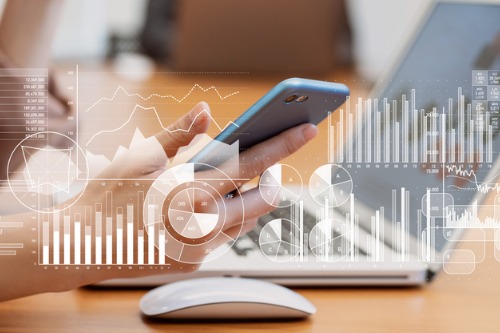 Marble Financial has announced the closing of its acquisition of Canadian fintech Inverite Verification.
Marble's personal finance platform MyMarble will be incorporating the features of the AI-powered Inverite, which currently offers access to hundreds of channels to financial institutions, as well as a Risk Score model "trained from millions of banking verification requests and loan behaviours."
Read more: Vancouver-based fintech to offer AI-powered personal finance platform
"The amalgamation of customer data provides an opportunity for Marble to offer and deliver more efficient processing and approvals of credit solutions in-house or through our partner network of lenders and mortgage brokers, as an example," said Karim Nanji, chief executive officer at Marble. "This is a very important part of our strategy of helping the underbanked come back into the mainstream."
Nanji added that this "deep integration" will be "transformative" for the firm's insights and recommendation engine, ensuring a faster and more cost-effective system.
"Ultimately, the consolidation of the consumer's financial data creates an opportunity for us and our partners to access this information to provide new services and more robust solutions in the areas of personal finance, money management including savings, investment, tax and insurance," Nanji said.
Read more: Marble Financial teams up with Smarter Loans for new AI-powered platform
Per the terms of the deal, Marble has acquired every Inverite share for a purchase price of $1.5 million. This also came with an earn-out provision calculation "based on a multiple of annual incremental revenue of Inverite over the two consecutive one-year periods following the closing of up to $2.5 million, payable in cash or shares at the option on Marble."