Canada's five largest banks will cease running ads on the social network due to concerns over misinformation and racist speech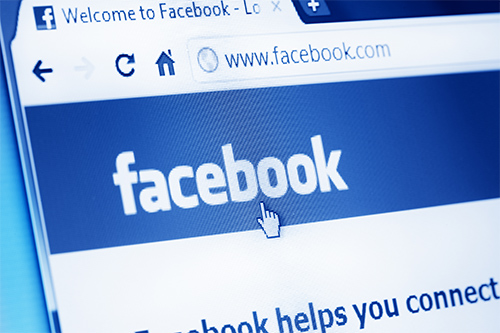 The five largest banks in Canada are among the latest in a growing tide of voices criticizing Facebook's lack of decisive action against racist rhetoric and widespread disinformation.
Scotiabank, BMO, CIBC, RBC, and TD have announced that they are boycotting the social network, with a vow to suspend their ads on the site this month.
RBC spokesman AJ Goodman said that the bank is serious in its commitment to fight against the discrimination that has so impacted Black, Indigenous, and POC communities.
"One way we can do that is by standing against misinformation and hate speech, which only make systemic racism more pervasive," Goodman said, as quoted by BNN Bloomberg.
The banks' steps are in concert with major brands like Lululemon Athletica and MEC, which will likewise stop running Facebook ads this month.
In recent months, Canada has seen an alarming number of racist symbols on- and offline. Last week, the Residential Construction Council of Ontario (RESCON) called on municipal and provincial officials to conduct a thorough investigation on the nooses being found in a growing number of construction projects in Toronto.
"These are disturbing and shocking racially motivated incidents that are denounced by everyone who works in our industry," said Richard Lyall, president of RESCON. "These are acts of cowardice and racism that have no place in our industry nor society. The perpetrators must be caught and prosecuted."
"Our industry and members have zero tolerance for racism and discriminatory behaviour of any kind," Lyall said. "Hanging a noose is a hate crime. These perpetrators will be terminated and no longer welcome in the industry."