A "vast majority" of borrowers who took on payment deferrals will be able to fulfill their balances before year-end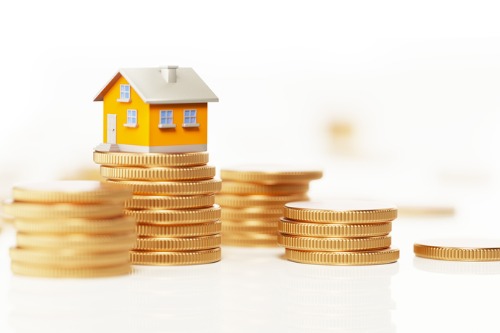 Some of the largest Canadian banks expressed confidence that most borrowers who took on deferrals for their mortgages will be able to resume payments soon.
In a Barclays Plc conference earlier this week, Bank of Montreal CFO Thomas Flynn said that the institution saw most of its commercial and consumer borrowers across North America resume their payments, and that he is not expecting a "radically different outcome" for still-deferred loans.
"We're seeing the vast, vast, vast majority of customers returning to a status where they are making payments to us, and the existing deferrals will run off largely over the balance of the year," Flynn said.
A significant proportion of Royal Bank of Canada's borrowers who deferred their payments have average loan-to-value ratios in the mid-50s and average FICO scores higher than 750, Bloomberg reported.
"We're not looking at seeing a big spike in foreclosures," said Rod Bolger, CFO at RBC. "We expect that these mortgages, as they come off the deferral programs, to remain the homes of our clients."
As for the Bank of Nova Scotia, around 99% of its borrowers with finished deferrals are up-to-date with their payments, Bloomberg reported. The bank is anticipating most of its remaining balances to be resolved before year-end.
"We are seeing signs for optimism as household spending continues to return to more normal levels and economic output continues to regain lost ground," said Brian Porter, CEO at Scotiabank.
Improved purchasing power is feeding into Canadians' greater optimism towards the housing market, and their financial prospects as a whole.
A recent edition of the MNP Consumer Debt Index has found that the proportion of Canadians who can cover their living expenses for the next year without taking on more debt has gone up to 61%. Another 43% of respondents said that their current debt loads are better than pre-pandemic levels, while 27% said that their debt situation is better compared to last year.