The property type's performance anywhere in Canada is showing only few signs of weakness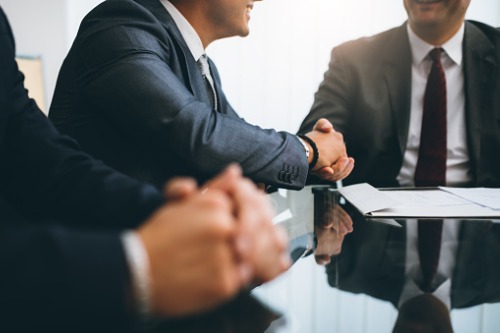 Multi-million-dollar acquisitions in Edmonton and Moncton continue to show the desirability of the apartment asset class anywhere in Canada.
Killam Apartment REIT has announced the recent closing of its two acquisitions, valued at a total of $41.0 million.
In southwest Edmonton, Killam purchased the Link for $31.5 million. This is an eight-storey, concrete apartment building featuring 105 units, 163 underground parking stalls, and a large rooftop patio. The complex boasts of an average unit size of 830 sq. ft.
In Moncton, Killam acquired 145 Canaan Drive for $9.5 million. Sharing a common parking lot with Killam's 155 Canaan building, this is a four-storey, wood-frame apartment structure with 48 units and 38 underground parking stalls.
"We are pleased to grow our apartment portfolios in Edmonton and Moncton," Killam president and CEO Philip Fraser said. "The acquisition of the Link builds on our base of high-quality, newly-constructed assets in the Edmonton market and the Moncton asset is a strong complement to our portfolio in the growing Dieppe market. We have an active acquisition pipeline and continue to seek opportunities to accretively grow our portfolio across Canada."
Apartments continue to be among Canada's most desirable investment properties, if the REIT's performance during the first half of this year is any indication.
In its report covering the six months ending June 30, 2019, Killam stated that its Q2 net income was $82.8 million, significantly above the $34.9 million figure during the same quarter last year.