Platform to feature the latest luxury developments in Toronto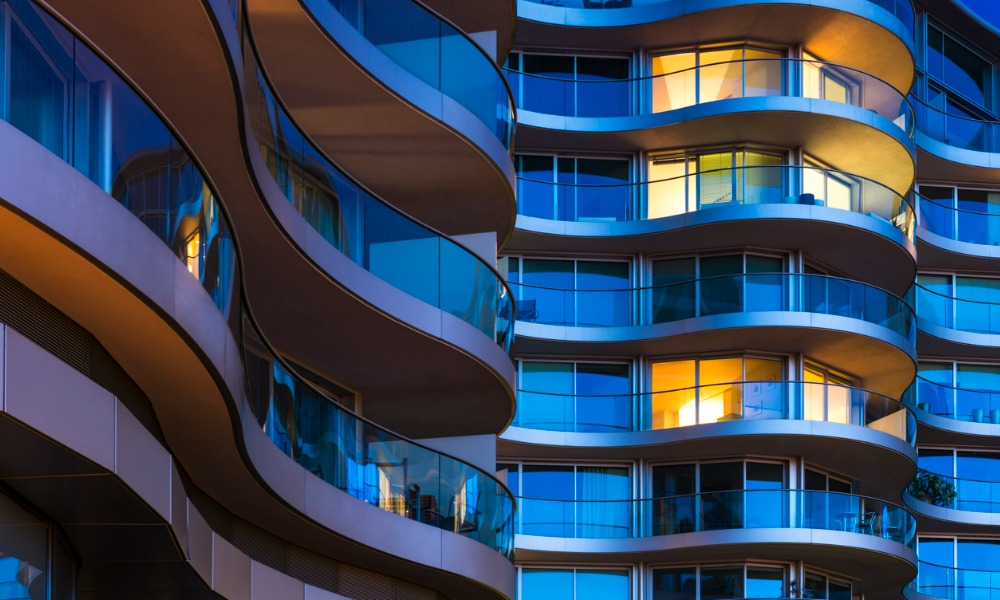 Global luxury condo platform LX Collection has announced its international expansion to include Toronto among its list of top luxury residential markets.
The platform, which provides multimedia tours and reviews of luxury developments, is designed to facilitate links between buyers, brokers, and the sales teams of these developments.
"Toronto is an international destination that attracts buyers from all corners of the globe," said Scott Laine, chief operating officer of LX Collection. "By providing a singular luxury website that is property-focused, LX Collection invites buyers to understand the full concept, architecture, design, and narrative behind each unique property. We look forward to serving this robust market and continuing to expand the platform to new markets across Canada while providing Canadian buyers the opportunity to preview top developments in the markets – such as Miami, New York, and San Francisco – that interest them."
Read more: Luxury housing market likely to see a strong fall season – Sotheby's
LX Collection will be launching its Toronto market page with 11 luxury condominium developments, including the following:
Alterra's 321 Davenport
Altree Development's Forest Hill Private Residences
Menkes Developments' Adagio and Sugar Wharf
Pinnacle International's SkyTower and The Prestige at Pinnacle One Yonge
Platinum Vista's No. 7 Dale
Slate Asset Management's One Delisle
Tridel's The Well Signature Series
Hines Tridel's Aqualuna
Westbank's King Toronto
More new luxury developments will be added through the rest of the year, the company said.
At present, LX Collection features more than 80 luxury developments across New York, Miami, San Francisco, and Toronto. The platform is expecting to add more markets, including Vancouver and London, in future expansions.