Canada is in the middle of an urban real estate revival, new report says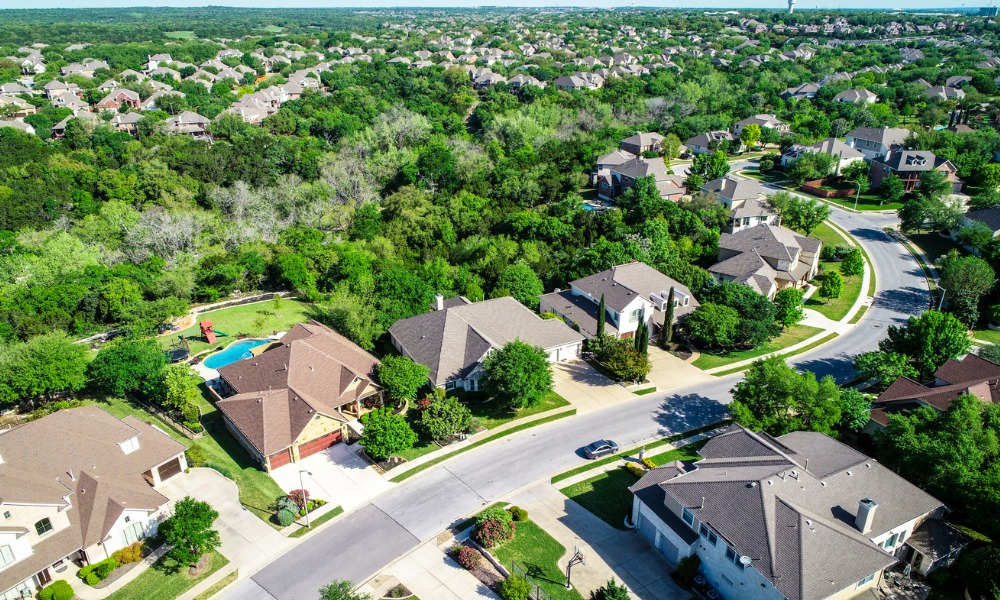 Amid constrained supply, pent-up demand, and accelerating price gains, the luxury housing market will likely see rising prices and steady activity during the fall season, according to Sotheby's International Realty Canada.
"Following record-shattering sales across major markets through the first half of 2021, pandemic-related influences continue to motivate consumer housing activity, driving new demand for urban real estate as downtown cores revitalize and consumer confidence in higher-density city living continues to rise," Sotheby's said in its latest market report.
Read more: Engel & Völkers on the major segments driving luxury market activity
The robustness will be especially apparent in the Greater Toronto Area, despite the region's "acute shortage" of both conventional and luxury housing supply imposing a hard cap on overall activity, Sotheby's said. GTA residential transactions valued at over $4 million surged 12% annually in July and August, with luxury condos over $4 million increasing by 40% during the same period.
"This outpaced the percentage gains experienced in luxury single-family home sales over $4 million, which saw a 15% year-over-year increase from the summer months of 2020," Sotheby's said. "Residential sales over $4 million between Sept. 1 and 15 reflect underlying consumer demand for premier real estate leading into fall, as sales increased 33% year-over-year."
"Canada's luxury real estate market has seen an extraordinary level of demand since the start of the pandemic, and in 2021 to date, that pressure has resulted in levels of sales activity and price acceleration that made history across almost every major metropolitan market," said Don Kottick, president and CEO of Sotheby's International Realty Canada. "With the re-opening and revitalization of so many of our cities and downtown cores over the spring and summer, we've seen any lingering hesitancy about the future of urban living dissipate; instead, we are in the heart of a vibrant urban real estate revival."