"What's really important for us is coming up with a single source of truth"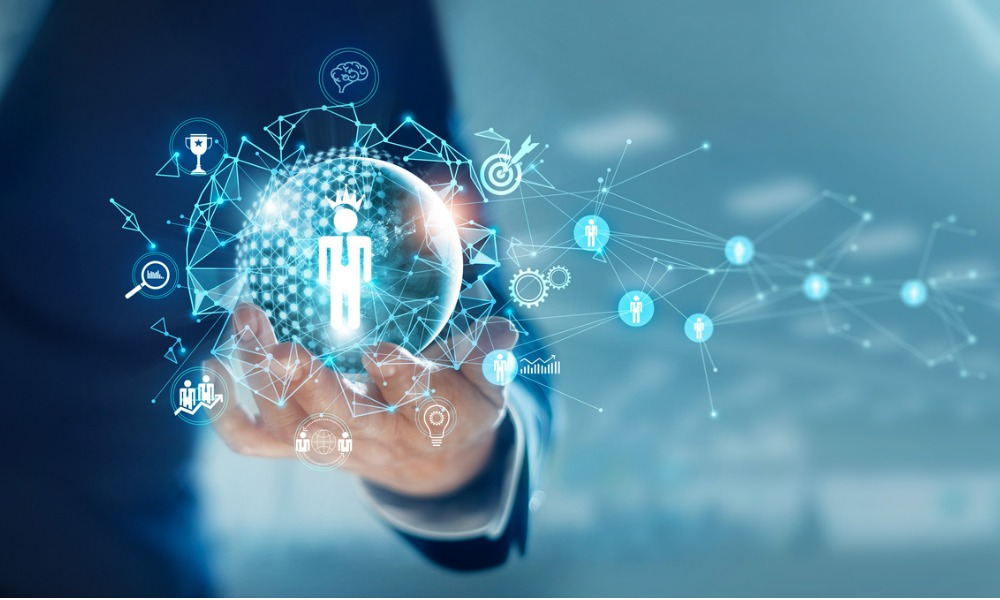 Aside from ensuring a faster and more efficient workflow, mortgage tech platforms perform a vital function in shoring up the quality and authenticity of every bit of information involved in the process, according to Akber Abbas of 8Twelve Mortgage Corporation.
"Internally, we have our licensed mortgage agents and our mortgage brokers, and those are internal stakeholders who work hand-in-hand with our internal underwriters and then our external underwriters at each of the lenders, like at Home Trust," Abbas told Canadian Mortgage Professional.
"What's really important for us is coming up with a single source of truth, that we have one application that comes through, and that we can help automate our process for the internal stakeholders as well as external stakeholders: our lenders, our clients, appraisers, and banks, and so on," Abbas said.
Read more: Technology assists, not replaces, brokers – analyst
Abbas said that for 8Twelve, making the process simple and convenient will yield incalculable long-term benefits.
"That includes a lot of integrations that we're doing currently with other lenders and lender partners," Abbas said. "We also want it to be convenient for our customers. So one way of doing that is we have a secure portal for our clients where they can create their application, they can send us documentation.
"We can also work with other providers to get [documents] conveniently, whether they're bank statements or notice of assessments. And we want to do all of that in an efficient way as we're heading into the future with open banking."
Aside from ensuring compliance with all relevant regulatory and banking requirements, "we've managed suitability and we've given options – and that's all under our approach to making sure that we're generating a much better process," Abbas said.
A fully digital and secure customer experience is core to 8Twelve's ethos, but Abbas acknowledged that people will adopt technology at different rates.
"Making sure that we're providing the training to ensure that adoption is there is very important to us," he said. "The technology is great, but if folks aren't using it, obviously they won't see its benefits. So our main focus is to build it in a way that's easy to use and makes their life better, [ensuring that] customers are getting a consistent experience as well."
For more insights on how new technology impacts the mortgage sector, click here.