Agents and brokers remain central to the housing industry despite the emergence of potentially disruptive real estate technology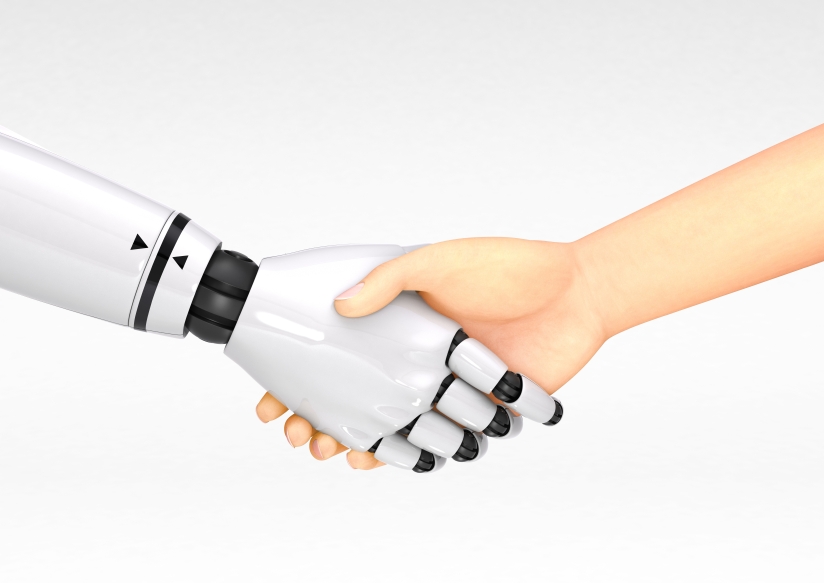 Amid the rapid emergence of new and potentially disruptive technologies, an industry analyst said that these developments actually help brokers and agents, rather than displace them.

In a piece for TechVibes.com, technology writer Jonathan Whiting pointed at the real estate industry's continued investment in service firms that offer greater process flexibility, especially in areas like analytics and workflow.

Whiting said that this reflects the industry's preference to improve the efficiency of tried-and-true "old school, antiquated systems" such as listings and spreadsheets, instead of replacing these outright with new technology.

"There's a gap between what consumers want versus what brokers and agents want. The word disruption in real estate brings to mind futuristic economies where consumers can buy, sell and finance their dream home with a click of a button," Whiting wrote. "Yet very little of the money invested is going in that direction."

Figures from CB Insights stated that in 2015, approximately $1.5 billion was invested in technologies related to the real estate industry, most notably in centralized multiple service listings.

Whiting noted that agents remain invaluable to real estate transactions as intermediaries between the data and the consumers. He added that the race is now focused on who can leverage these technologies to maximum effect.

"In the next few years the most successful companies will likely be involved in disrupting the inefficiencies that the humble agent cares most about," he stated. "This will include how they meet new clients, how they manage their business on-the-go and how they maintain their 6% commission rate."

Whiting warned, however, that the continued weakness of the Canadian economy and currency might stifle further innovation—especially since new technology does not come cheap.

"Most products charge in US dollars, so with the falling Canadian dollar the cost of solutions went up approximately 35% for Canadian agents," the analyst wrote.