It will be streamlining the lending process for brokers and lenders alike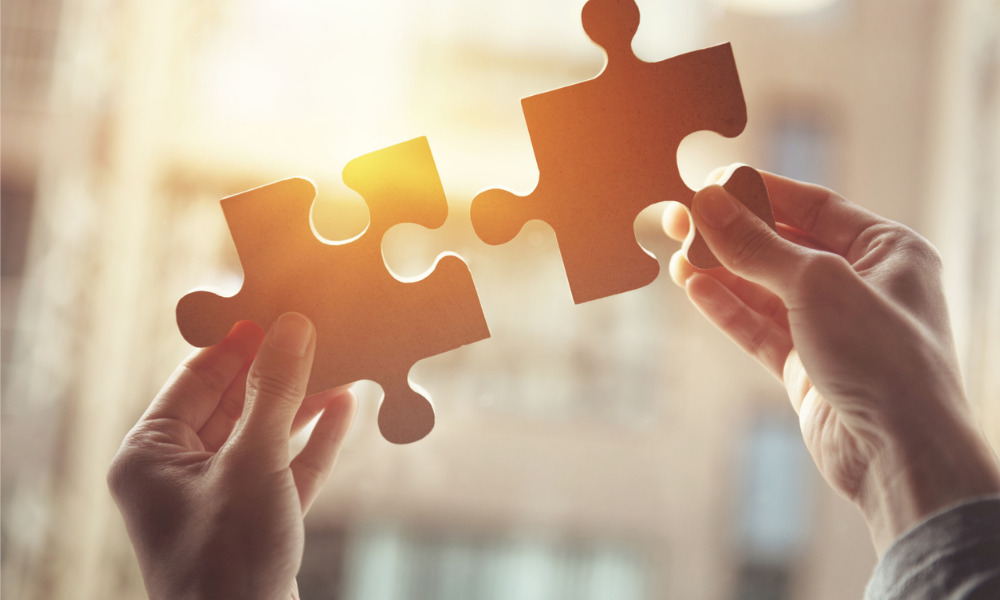 Lendesk Technologies has announced a partnership with digital lending solutions provider Intellifi and CMHC-approved residential mortgage lender Strive.
The alliance will see Lendesk streamline the lending process for brokers and lenders alike, the company said.
"With this new technology, mortgage brokers can now digitally submit client documents directly from Lendesk's digital mortgage platform, Finmo, to partner lenders via Intellifi," the fintech said. "This innovative, secure solution will help simplify the fragmented, antiquated process used by nearly all Canadian lenders by providing a faster turnaround time for brokers and their clients. Strive, well-known for its ingenuity, will be Lendesk's first lender to adopt the new, simplified method."
This was part of Lendesk's expansion of its new automated loan document submission, which is being offered "to any lender partner that wishes to participate," the company said.
"The addition of this unified and automated document submission to lenders helps brokers securely and efficiently transfer files to the underwriter, adding convenience and streamlining the process while also significantly reducing the potential for fraud," said Carter Zimmerman, president of Lendesk.
The channel provides a much-needed layer of protection for file transfers, and lenders that are part of Lendesk's network now have access to automated document categorization, thus helping speed up funding approval.
"Through this technology, lenders can identify the individual who uploaded the document file, eliminating the need to manually process and identify the source of submissions," Lendesk said.