Such disparities continue to make the case for a regional approach to the stress test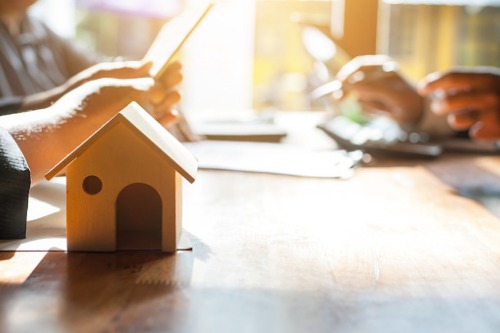 Toronto and Vancouver continue to heavily weigh upon the average national home sales price, which might not give an accurate picture of the Canadian housing market's actual situation, Dominion Lending Centres chief economist Sherry Cooper has argued.
In a recent analysis posted at the DLC's online portal, Cooper noted that the actual average price of homes sold across Canada (as measured by CREA's MLS®) last month was at around $517,000. This was 9.6% higher on an annual basis.
The contribution of the two largest urban housing markets cannot be exaggerated, Cooper said.
"The national average price is heavily skewed by sales in the GVA and GTA, two of Canada's most active and expensive housing markets. Excluding these two markets from calculations cuts more than $117,000 from the national average price, trimming it to around $400,000 and reducing the y-o-y gain to 6.7%."
Moreover, "just over half of all local markets were in balanced market territory in December 2019," if one looks at Canadian cities' sales-to-new-listings ratios and how these compare to the long-term average.
While Vancouver still stood at balanced territory and robust Toronto favours sellers, "an oversupply of homes relative to demand across much of Alberta and Saskatchewan means sales negotiations remain tilted in favour of buyers."
Such disparities continue to make the case for a regional approach to the B-20-mandated mortgage stress test, as Royal LePage has stated earlier this month.
"The stress test pushed people out of real estate markets across Canada temporarily. For the most part, buyers have adjusted, yet it still represents a significant hurdle as families pursue the dream of owning their own home," Royal LePage president and CEO Phil Soper said.
"We believe policy makers have the necessary experience to modify the tool to meet the reality of today's Canada – that we have very different and varied economies, and by extension housing policy needs, from region to region."