More than two-fifths of the cohort participated in the "gig economy" over the past five years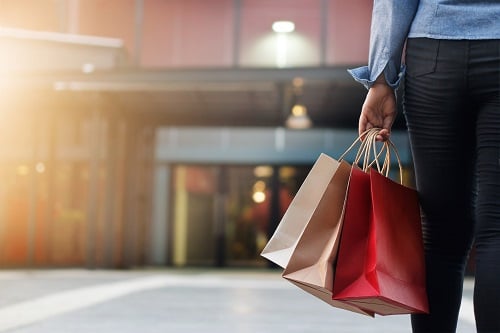 Compared to other generations, Canadian millennials were found to be less likely to hold permanent employment, according to the results of a just-released study by the Angus Reid Institute.
The analysis found that 42% of men and 45% of women in the 18-34 age bracket – a demographic already labouring under the weight of waning purchasing power and steadily growing housing/commodity prices – participated in the "gig economy" of freelance and contract jobs since 2014.
And more than half of the study respondents who stated that they "need" temporary employment were in the 25-44 age range.
"People who participate in gig economy, they're stringing together one or more of these informal jobs, tend to be people who have a much more unstable outlook about their own financial health a year out from now," ARI executive director Shachi Kurl told BNN Bloomberg.
"They are not necessarily as confident as people who are working in a formal, stable employment situation," Kurl added. "For these folks, life and work is precarious on the financial front."
A recent survey by the Manulife Bank of Canada supported these observations: The study found that as much as 45% of Canadians believe that their spending is growing faster than their incomes, up from the 33% proportion seen in spring 2019.
More worryingly, this malaise is not restricted to young professionals. Only 12% of Canadians said that their earnings are growing faster than their rate of spending.
"There is a financial wellness crisis, and it's affecting Canadians of all demographics," Manulife Bank president and CEO Rick Lunny said.