August employment numbers fell far short of economists' expectations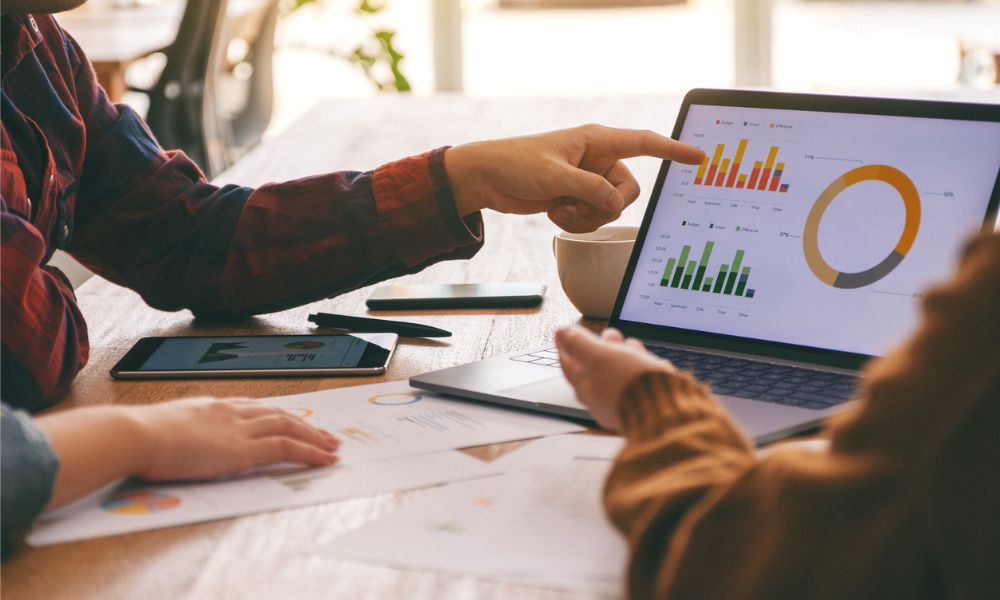 The latest data from Statistics Canada showed that employment levels declined for the third straight month in August while the jobless rate spiked – pointing to the fact that the Canadian jobs market remains "considerably weaker than expected," according to economist Sherry Cooper.
The Canadian economy lost 39,700 jobs last month, falling far short of economists' consensus of an increase of 15,000. This pushed the jobless rate to 5.4% in August, StatCan said.
"Higher interest rates have slowed the red-hot labour market," Cooper said.
Read more: Canada's recession risk running too high, says Desjardins economist
The consequences for the housing segment were especially apparent in home-building activity.
"We know that residential construction projects have been postponed or cancelled owing to the rise in borrowing costs and the slowdown in home sales," Cooper said. "There were also fewer workers in construction (-28,000; -1.8%) in August, with the decrease spread across several provinces, led by Alberta (-11,000; -4.6%) and Ontario (-10,000; -1.6%)."
However, while Cooper is anticipating that the Bank of Canada will be accommodating to the cooling labour market as it will help take pressure off wage inflation, she is not expecting the "weaker jobs report to change the bank's view that interest rates need to rise further in the coming months to return inflation to its 2% target level."