Lower overall demand will impede the housing sector's recovery over the next few years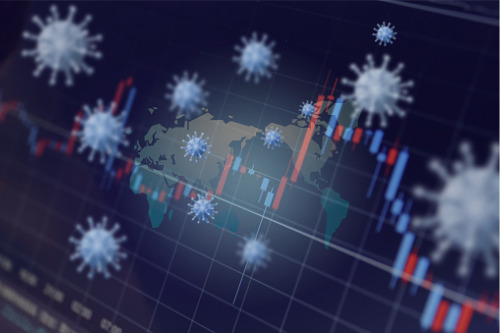 Flagging immigration numbers along with much-reduced purchasing power will pull down market activity for the rest of the year, according to the latest Teranet-National Bank of Canada House Price Index.
The steep climb in national unemployment numbers – from February's 5.6% to 13% in April – will also have a significant influence in housing sales and values.
"In this context, demand for housing may decrease due to a reduction in immigration and would-be first-time homebuyers not being able to qualify for a mortgage loan," Teranet said. "At the opposite, supply may be fuelled by homeowners unable to meet mortgage payments and for that reason will look to sell their home. In other words, a lasting high unemployment rate could mean downward pressure on house prices."
The composite index in April was 5.3% higher than the same time last year. Ottawa-Gatineau (13.2% higher) imparted the most upward movement, along with Montreal (9.5%), Halifax (9.5%), Hamilton (8.9%), and Toronto (8.2%).
With the COVID-19 pandemic continuously savaging global markets, Canada Mortgage and Housing Corporation (CMHC) said that the pace of recovery will be markedly slow, with pre-recession prices returning only after three years.
"For Canada and for Ontario, I think, the best case we're looking at … house prices getting back to their pre-recession levels, at the earliest, by the end of 2022," CMHC Chief Economist Bob Dugan said.