TRREB credits Canada's economic recovery and stay-at-home directives for driving sales in the GTA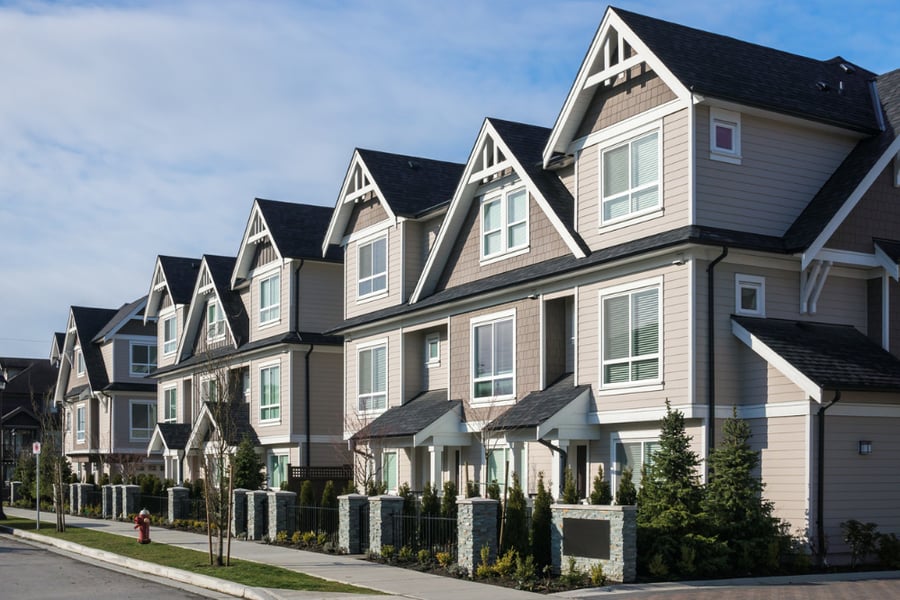 A recovering economy and a mostly vacation-less summer further stoked demand in the Toronto housing sector, according to the Toronto Regional Real Estate Board (TRREB).
The Greater Toronto Area's home sales activity reached a new record in August, with 10,775 residential transactions made through TRREB's MLS System during that month. This represented a massive 40.3% annual upswing, with growth registered across all housing types.
"Increased demand for ownership housing has been based on improving economic conditions, in terms of monthly GDP growth and job creation, and the continuation of very low borrowing costs," said Lisa Patel, president of TRREB. "In addition, fewer households have chosen to go on vacation as a result of COVID-19 and instead have remained in the GTA and been active in the housing market, satisfying pent-up demand from the spring."
Toronto's average home sales price shot up by 20.1% annually to reach $951,404. New listings swelled by 56.8% year over year, reaching 18,491 units. The number of active listings also went up by 5%, ending up at 16,662 homes for sale.
"Generally speaking, market conditions remained very tight in the GTA resale market in August," said Jason Mercer, chief market analyst at TRREB. "Competition between buyers was especially strong for low-rise home types, leading to robust annual rates of price growth. However, with growth in condominium apartment listings well-outstripping condo sales growth, condo market conditions were comparatively more balanced, which was reflected in a slower pace of price growth in that segment."