The rate of residential investment to Canadian GDP has also swelled dramatically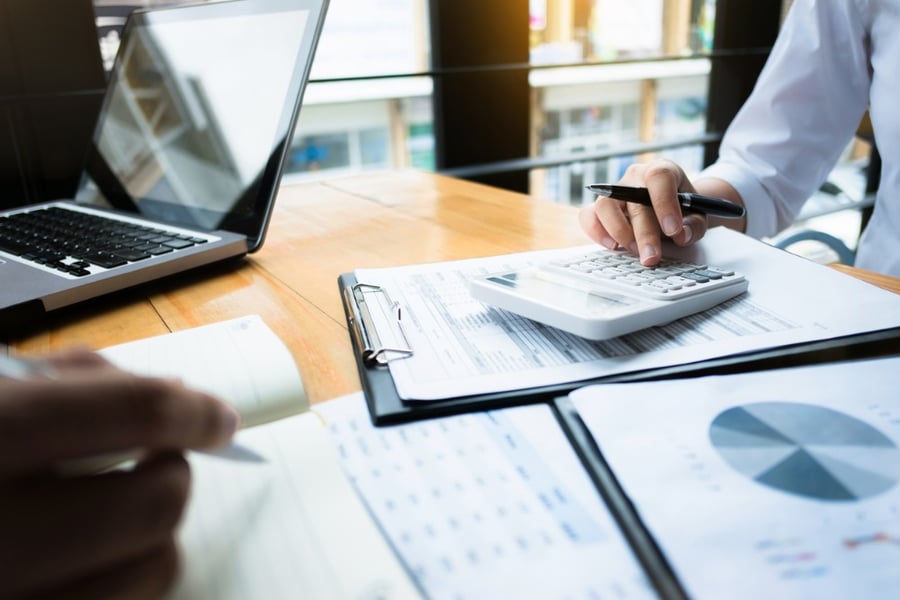 Canadian real estate prices have grown at nearly three times the rate of any G7 country since 2005, according to a new analysis by industry information portal Better Dwelling.
On an annual basis, national real estate prices have increased by 3.39% during the first quarter. This increase outstripped the United States' year-over-year growth of 3.29%, but lagged behind France (3.9%) and Germany (4.9%) during the same time frame.
However, the picture shifts drastically when looking at the 2005 to 2020 pace: Canada exhibited an astounding 88% upswing in benchmark real estate prices. For perspective, the next strongest increase during this period was Germany's 32.3%, while the US had a miniscule 3% rise.
"Since the Global Financial Crisis, Canada has leaned on non-productive investment, and it shows," Better Dwelling said. "The rate of residential investment to GDP more than doubled from 2000 to 2020. Last year, real estate transactions were generating almost half of all GDP growth."
"This isn't just a Toronto and Vancouver thing either. The national index outpaces growth for every other G7 country, and is more than double the next one."
There might be good reason to keep this optimism up: Royal LePage CEO Phil Soper recently said in an interview with the Financial Post that doomsaying predictions about the Canadian real estate market are overblown.
"There are a lot of people who are looking to put roofs over their heads," Soper said. "We just don't see the number of homes for sale, the supply side of this, climbing to the point where home prices will collapse."
Royal LePage's latest predictions pegged annual growth by year-end at 2.5%.
"It's about half the long-term rate of home price appreciation we've seen in Canada, so we're not talking about a great year – but it's far, far from the doom and gloom that some of those who are not as close to the market [as us] have prophesized," Soper said.