A data scientist's newest analysis might point to the possibility of progressively lower rents in the city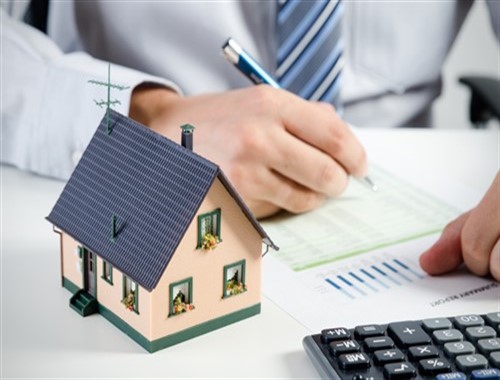 Amid Vancouver's inflamed housing costs and rental rates, a comprehensive analysis by UBC-trained data scientist Louie Dinh pointed at a tantalizing possibility: the city's rents might be moving downward.
Dinh has studied Vancouver's rental rates via thousands of Craigslist entries since 2016, and said that July 2018 represented the first time that rents have declined since he began his tracking, with rates for one-bedroom units falling by 2.7% month-over-month and those for two-bedroom units shrinking by 3.2%. In the same time frame, rates for three-bedroom units dropped by 5.3%.
"This is the first time we have actually seen a price drop in a long time, so hopefully [it] continues," Dinh told CBC News.
He assured that the analysis carefully curated the data so that outliers such as overpriced units do not misrepresent the median rates, although he cautioned that it's still too early to call it a trend.
Read more: Further vertical expansion will help increase liveable space
Dinh stated that it has proven difficult to pinpoint the cause of this development due to recent regulatory changes and taxes implemented to moderate Vancouver's red-hot market. He raised the possibility that sluggish property sales might be pushing speculators towards renting out their properties out instead of selling these.
"Last month, condo sales dropped 30% to match 2012 lows, and detached homes haven't seen this sort of sales drought since 1991," he wrote in his blog. "Recent buyers will likely sit back and rent for the next few years of 0% growth rather than sell at a loss."
Dinh added that the rental rate declined he observed came in the wake of an increase in Craigslist entries this year, with over 5,500 units listed each month (compared to the 4,500 units during the same time last year).