Some economists polled by Finder expressed scepticism towards the Crown corporation's market outlook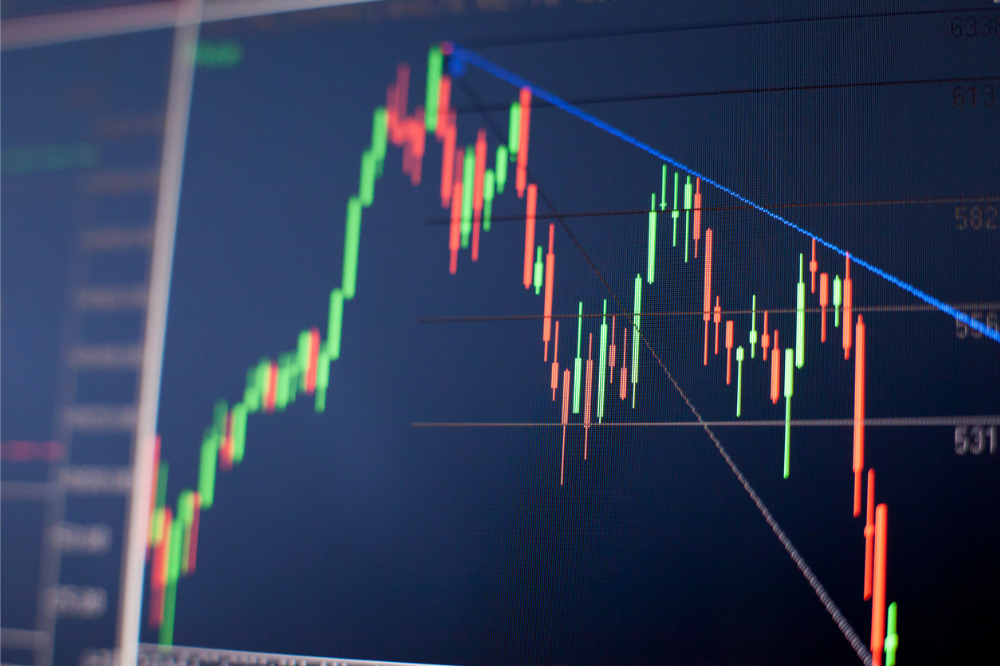 The Canada Mortgage and Housing Corporation's previous prediction of a 9-18% home price drop this year no longer applies, according to several economists in a new Finder survey.
The Crown corporation's forecasts were criticized by Christopher Alexander, executive vice president and regional director of RE/MAX Integra's Ontario-Atlantic Region, as misplaced "fear-mongering".
"While I can appreciate some of the reasoning that went into CMHC's prediction, especially in the spring when so much was still unknown, the market data doesn't support such a steep price decline, especially with the two largest real estate markets of Toronto and Vancouver continuing their upward momentum," Alexander said in early October. "The Prairies are facing different circumstances and challenges due to the resources sector, but Ontario and BC are expected to offset slower activity in Saskatchewan and Alberta."
Sherry Cooper, chief economist at Dominion Lending Centres, also called the CMHC predictions "overly pessimistic" considering that Canada's average home price went up by 1.5% in August.
Helmut Pastrick, chief economist at Central 1, echoed Cooper's assessment, saying that prices are actually on the rise overall and that historically low mortgage rates will impel a more dynamic market, leading to further price growth.
Seven Finder respondents predicted an average increase of 3% over the next six months. However, while the larger market has exhibited resilience despite COVID-19, around 33% of respondents are still bracing for a modest decline in housing activity up to at least mid-2021.
"This reflects historic loss of income, job insecurity, virus fear and uncertainty, stricter CMHC lending rules, an effective pause on immigration, an exodus out of high-density urban markets, low tourist and foreign student demand for Airbnbs, and end of mortgage deferrals by banks," said Tony Stillo, director of economics for Canada at Oxford Economics. "These factors may force many homeowners – particularly highly leveraged households and investors – to quickly sell their homes."