The subject has been a hot topic with the influx of new entrants to the profession in recent times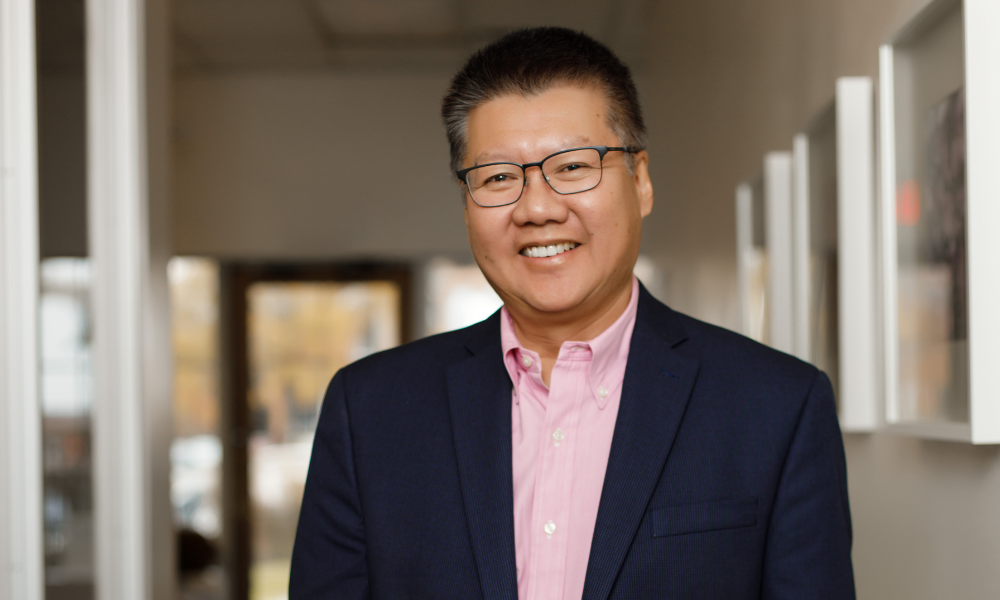 It's no secret that the number of mortgage agents and brokers in Ontario has boomed in recent years.
Last summer, the Financial Services Regulatory Authority of Ontario (FSRA) reported that the total number of licensed agents in the province rose by 17% between June 2020 and the same month in 2021, shattering the 13,000 mark.
That growth was perhaps little surprise, given the heat of the mortgage market during the pandemic and the impressive numbers posted by many agents and brokers as demand and prices skyrocketed.
Yet amid that surge of new agents entering the profession, the question has arisen of whether qualification standards are too low to become a mortgage agent in the province.
Currently, applicants for a mortgage licence are required to be authorized by a brokerage to deal in mortgages, work for only one brokerage and meet the province's agent education requirements.
However, that educational component – completion of a FSRA-approved agent education program – has been criticized as insufficient preparation for a career as a mortgage agent or broker, with a prominent member of the industry in Ontario calling for a more robust approach.
"It doesn't matter what industry you're in – qualification and education are a first barrier to entry," George Hugh (pictured top), president and CEO at Taurus Mortgage Capital, told Canadian Mortgage Professional. "For example, a doctor's qualifications and barriers to entry are very high. That's why when you become a doctor, you're very well respected.
Read next: CEO: Higher standards needed for new agents
"I believe that the barrier to entry for mortgage brokering is too easy. There's basically no barrier, and as a result it impacts negatively in many ways on our industry."
Options to complete approved agent education programs in Ontario include classroom, correspondence or online methods, with each course including a final exam at the end. However, Hugh said that the programs are currently too short, comparing them unfavourably with the requirements to complete real estate accreditation courses.
"If I had to become a [mortgage] agent today, I could write the exam and pass it within four weeks," he said. "If I wanted to become a real estate agent today, it would take me six to seven months. Why is there such a big discrepancy?"
Applicants for a mortgage broker licence in Ontario must have been licensed as a mortgage agent for at least 24 months – but there is no minimum service time required to qualify as an agent.
Hugh said that while some newly licensed agents have a clear and coherent strategy for how they plan to develop business and cultivate contacts, many are ill-equipped for the challenge of starting out in the mortgage industry.
With that in mind, he recommended a mandatory mentoring period before an individual can gain their agent licence, something he said would better prepare new agents for the cut and thrust of a career in the profession.
"I don't care if you're an accountant, lawyer or doctor; you've got to practice before you become a full-blown [professional]," he said. "I believe that when you become an agent, you should have to be mentored by somebody to help you work your way up.
Read next: Are higher education standards required for brokers?
"Once you pass a certain amount of time, then you get the qualification to go and do certain other things on your own. I think too many people are doing this blind – and it could impact our industry because they might not be sure what they're doing."
Education levels in the industry could be beefed up, Hugh said, to take the onus off brokers and broker-owners who are required to invest time and effort into training new agents to ensure that they're up to speed with issues such as compliance and deal structuring.
Meanwhile, stricter requirements for entry to the profession might dissuade applicants who believe it's simply an easy way to make money quickly, and arrest some of the turnover caused by new agents turning their back on the industry shortly after qualifying.
"Ours is a great industry, and a viable industry. I would just love to see it tightened a bit," he said. "The experienced brokers who have a very good business model and a good offering have done well.
"But for the ones entering the market, it's not that easy. I still think the main backstop is the barrier to entry to get into this industry."