May 24 could see announcement on rate increase for insured and uninsured products, says CEO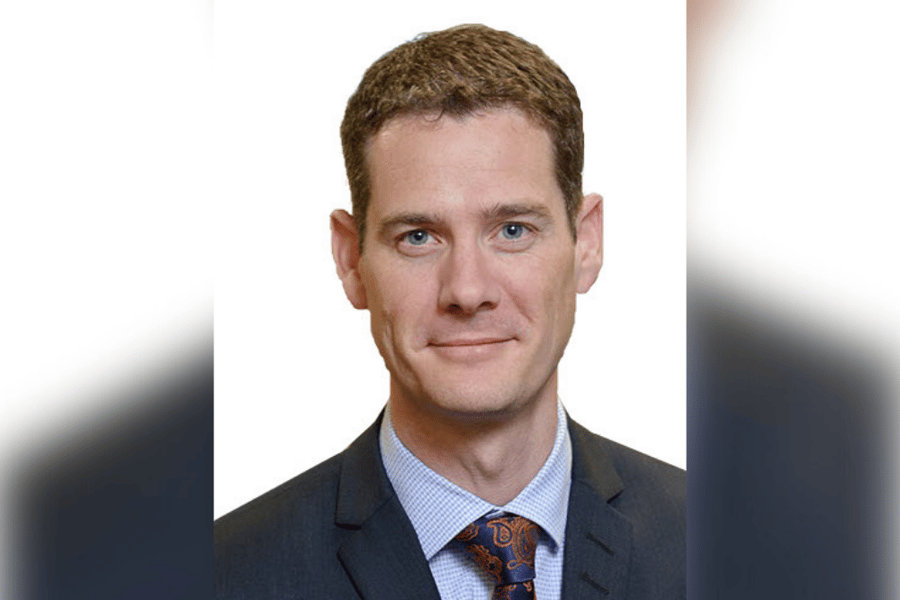 The date of a proposed increase in the stress test rate for uninsured mortgages is looming, with the Office of the Superintendent of Financial Institutions (OSFI) set to publish recommendations on the hike on May 24.
The change – which would see the threshold increase on June 01 to 5.25% or two percentage points above the market rate, whichever is higher – would cause few ructions in the mortgage industry, having already been widely discussed since OSFI announced its proposal in early April.
However, the CEO of a prominent industry association says that mortgage professionals should be attuned to another prospect in coming weeks: that the OSFI announcement could be accompanied by a similar hike in the stress test level for insured mortgages.
Paul Taylor, CEO of Mortgage Professionals Canada (MPC) (pictured), told Mortgage Broker News that there remained a real possibility of Finance Minister Chrystia Freeland unveiling such an increase before the beginning of June.
"There's some anticipation that the minister of finance will also match OSFI's uninsured qualification rate for the insured stuff," he said. "I think that many in the industry anticipate that [Freeland] will make an announcement very soon following OSFI's.
Read more: Why one broker isn't stressing about OSFI proposals
"The superintendent is supposed to make a determination publicly on the 24th of this month for a June 01 implementation, so it's not inconceivable that [Freeland] would make an announcement on the same day for the insured change to also occur on June 01."
The impact of OSFI's proposals for the stress test on uninsured mortgages would likely be mild, with Taylor pointing out that they would only reduce purchasing power by around 4% for those homebuyers whose down payments are more than 20%.
However, he said that a stress test hike for insured mortgages would likely have a more significant, and detrimental, effect on the market and the Canadian economy.
"We [MPC] are hoping that that doesn't happen immediately, given that the people with less than 20% down are predominantly first-time buyers," he said. "Given that the market is so intense, reducing qualification for insured mortgages really will push people out of it. That might have more negative long-term economic consequences for Canada."
While Taylor emphasized that his hope was for the federal government to wait and see how things play out before making a decision on increasing the insured stress test rate, he noted that the finance department would be receiving responses to the OSFI consultation on May 24, and could therefore act swiftly. "Hopefully they'll wait a while," he said, "but it could be as soon as the same day."
Read more: Who'll be most affected by the stress test hike?
Despite his opposition to a possible stress test hike on insured mortgages, Taylor said that he and MPC were "quite comfortable" with OSFI's proposals on uninsured products, given the current economic landscape.
"Prior to [April], we had almost 10 consecutive months of record-breaking price appreciation and month-over-month sales target growth," he said. "It's really difficult to suggest that now is an appropriate time for us to be loosening credit requirements when we're already seeing almost eye-watering levels of appreciation. OSFI really didn't have any choice but to make a qualification for some lending a little more difficult."
Taylor said that MPC had temporarily shelved its proposal that the stress test be reduced in light of current market conditions.
"The last 12 months have created quite an unusual landscape," he said. "The government has about $400 billion committed in quantitative easing programs and other benefits that have been directly payable to Canadians to help with their cash flow during lockdowns.
"We've been talking to government in the months prior to the OSFI announcement, recommending that the stress test reduction we've been asking for be postponed until a lot of the benefits that are being issued at the moment have stopped."