New BoC analysis reveals that home purchases are increasingly driven by existing homeowners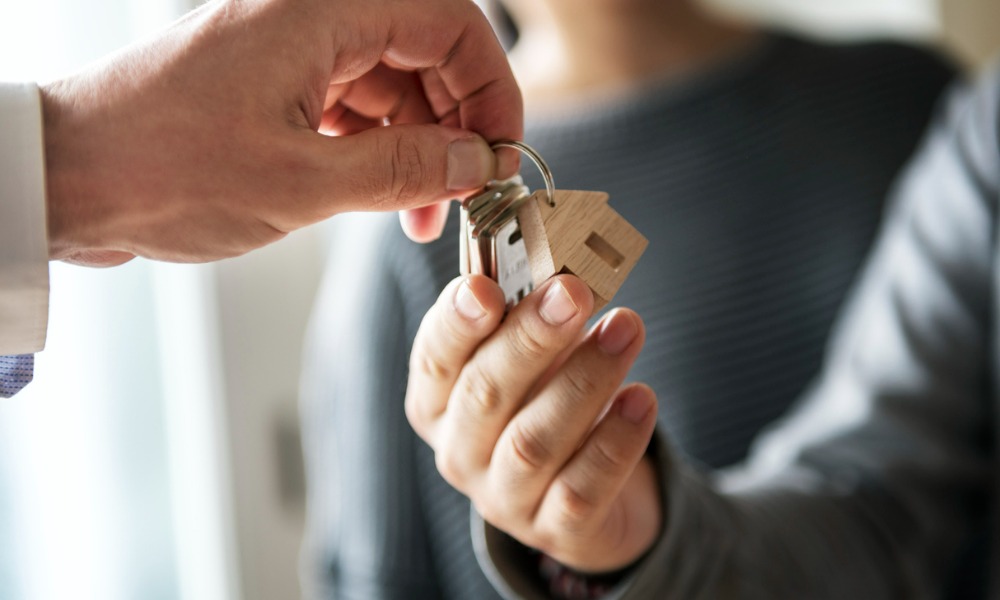 The share of home purchasers who are investors has surged over the last several years, according to a new report from the Bank of Canada (BoC).
Data analyzed by BoC revealed that residential investors have accounted for 19% of mortgaged home purchases since 2014 – outpacing first-time home buyers and repeat home buyers.
Read more: When will the Bank of Canada raise interest rates?
And while first-time homebuyers are still the largest group of homebuyers with a 50% share of home purchases, that figure has been declining since 2015.
"A key insight to emerge from our initial analysis of this data is that home purchases are being driven increasingly by existing homeowners," BoC said in its report. "Within this group, investors have seen the largest gain in their share of home purchases during the COVID‑19 pandemic."
According to BoC, the increased presence of investors in the housing market "has contributed to strong demand and may reflect a belief that house prices will continue to rise in value—sometimes referred to as extrapolative expectations."
"Investors' demand for housing may also be more sensitive to shifts in market sentiment than that of other homebuyers," the bank said in its report. "By exacerbating so-called boom-bust cycles in housing markets, investors could thus be a source of instability for the financial system and the economy more broadly. At the same time, investors are an important source of housing rental supply. We need to do further research to examine the delicate balance between adding to rental supply while removing new builds and resale supply in a housing market that already has supply constraints."