Canadian real estate can still magnetize an influx of wealthy foreigners post-coronavirus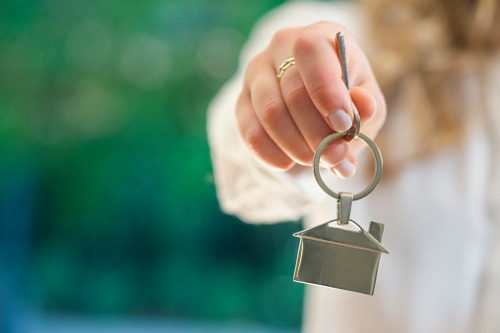 Once a formidable market force, immigration is now virtually absent as a factor in the Canadian housing sector.
The influx of would-be home buyers from overseas has dried up amid the mobility restrictions put in place by governments worldwide due to the coronavirus pandemic.
However, it might be too early to write off the contributions of foreign buyers, according to Royal Bank of Canada Senior Economist Robert Hogue.
"[Immigration] is still a bit of a wild card. It will depend on how soon we get into the economic recovery stage," Hogue said last week in the 10 Minute-Take podcast by RBC Economics.
In turn, this will determine "how quickly immigration will snap back as a market force. With borders tightly closed, immigration is certainly going to slow down to a crawl," Hogue said.
However, Hogue is still optimistic that the entry of wealthy foreign buyers, and the housing market as a whole, will enjoy steady recovery once the coronavirus crisis has passed.
"I think that at some point, once all the travel restrictions are eased, we'll see immigration pick up again. In the longer term, I remain bullish on the prospects of demographic fundamentals and their impact on Canadian housing," Hogue said. "It will be one of the elements that will determine the shape of the housing market's recovery through the summer and well into the fall."