Demand and inventories will be the main factors that would determine the dynamics of the Canadian rental housing market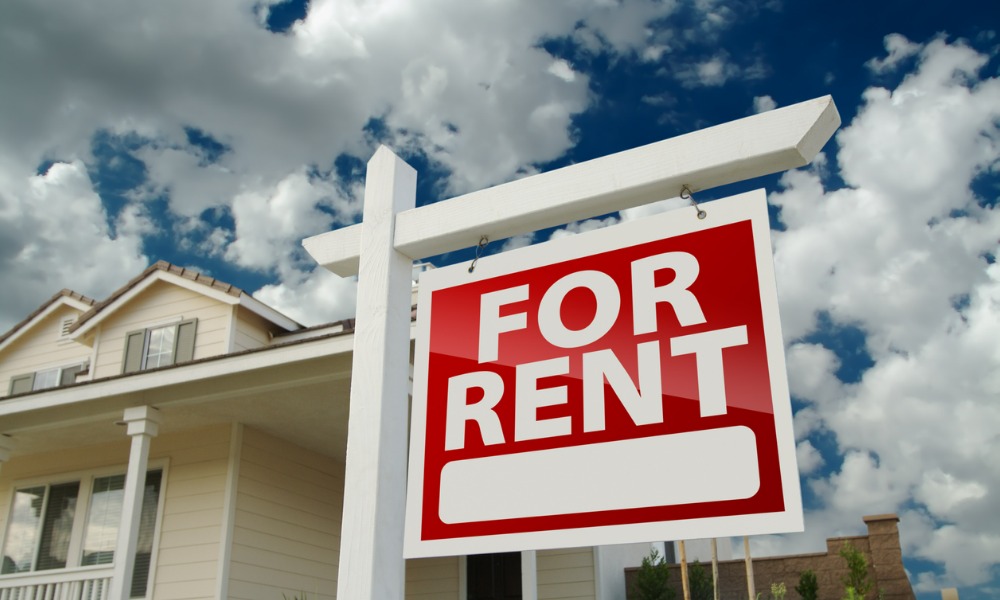 Rents will continue to grow in most Canadian cities for the rest of 2022, according to a new market analysis by Rentals.ca.
The major drivers of the trend will be accelerated demand, depleted inventories, and chronic homelessness – factors that are likely to persist despite housing market measures at the federal, provincial, and municipal levels, Rentals.ca said.
"The daily pandemic news put the housing crisis in the background for a while," said Matt Danison, CEO of Rentals.ca, "But now as COVID-19 recedes, we are talking again about our lack of supply. This problem will keep rents on the rise in most of Canada for the rest of the year."
Read more: Canada's housing market – what's next?
Gain in monthly rents will be particularly apparent in markets like Toronto (up by 11% annually by the end of 2022), Mississauga (up by 7%), Vancouver (up by 6%), Montreal (up by 5%), and Calgary (up by 4%), data from Bullpen Research & Consulting showed.
"Vacancy rates will continue to drop as supply cannot keep pace with demand," added Max Steinman, CEO of Rentsync. "Millennials will continue to migrate to secondary markets, as employers must stay flexible or face losing their competitiveness in the employment market."