CREA releases latest national home sales data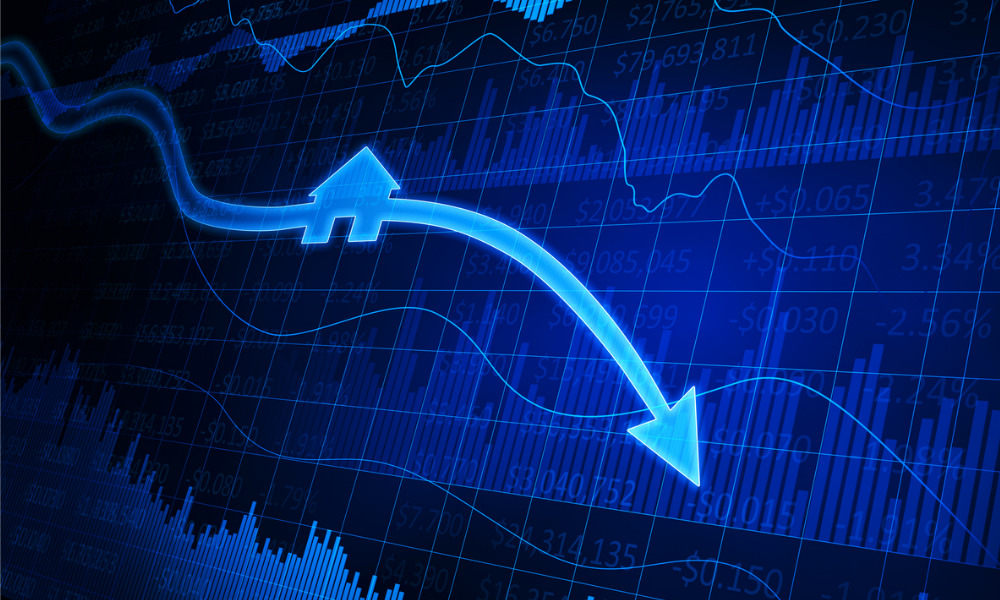 On a seasonally adjusted basis, home sales activity fell by 3.3% monthly in November, according to the Canadian Real Estate Association.
This decline essentially erased the minuscule gain seen in October, as approximately 60% of all local markets saw lower sales numbers last month. The most significant November decreases were seen in Greater Vancouver and the Fraser Valley, the Greater Toronto Area, Edmonton, and Montreal, CREA reported.
The actual number of transactions last month represented a 38.9% annual decline, reaching levels that were around 13% lower than the pre-pandemic 10-year average for November sales.
"There were no big surprises in the November housing numbers, with the data showing the same trends of lower sales and moderating prices we've been seeing for a number of months now," said Jill Oudil, chair of CREA.
How much have Canadian housing prices changed?
The national average home price fell by approximately 12% on a year over year basis to settle at $632,802 in November. Removing Greater Vancouver and the GTA from the computation reduces more than $123,000 from the national average price, CREA said.
With the Bank of Canada apparently nearing the end of its rate-hike cycle, the housing market will likely contend with a 4.25% benchmark rate for much of 2023.
However, 2023 might also see "the first spring market in a number of years where buyers have a shot at not being out-competed for properties that catch their eye," Oudil said.
"It will be interesting to see what buyers do when listings start to come out in big numbers in the spring, and even more interesting to see what happens a little later then the Bank of Canada, now widely thought to be at or very near the top of its tightening cycle, starts to eventually cut rates," added Shaun Cathcart, senior economist at CREA. "All the other fundamental factors needed for the market to take off again are still out there."