Activity was down by nearly 50% compared with the same time last year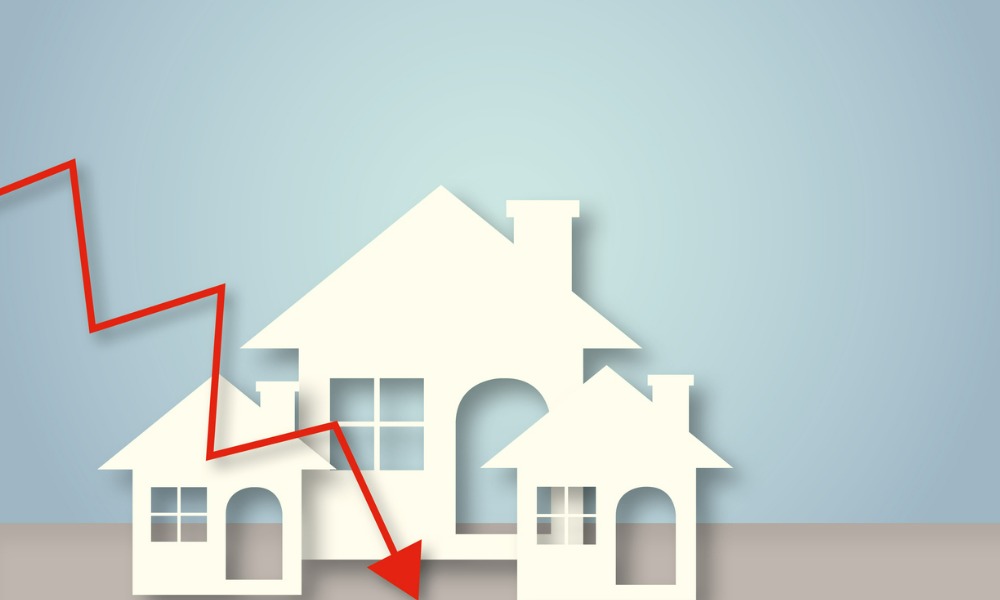 Homebuying activity in Toronto fell by 49% in November compared with the same month in 2021, with listings also slipping on both a yearly and month-over-month basis.
Last month saw 4,544 properties change hands in the Toronto market as interest rate hikes continue to squeeze affordability despite the average selling price across all home types coming in 7.2% lower than the year before.
The figures were revealed in the Toronto Regional Real Estate Board's (TRREB's) November housing market update.
Listings fell by around 12% on a yearly basis to 8,880 for the month – but despite the lower figures across the board compared with November 2021, TRREB chief market analyst Jason Mercer indicated that prices were unlikely to continue their precipitous recent decline.
"The marked downward price trend experienced in the spring has come to an end," he said in a news release accompanying the data. "Selling prices have flatlined alongside average monthly mortgage payments since the summer."
TRREB president Kevin Crigger said that higher borrowing costs were a "short-term shock" to the housing market, with demand likely to tick strongly upwards in the medium- to long-term as immigration surges in the coming years.
"The long-term problem for policymakers will not be inflation and borrowing costs, but rather ensuring we have enough housing to accommodate population growth," he said.