Feds reveal the volume of new arrivals into Canada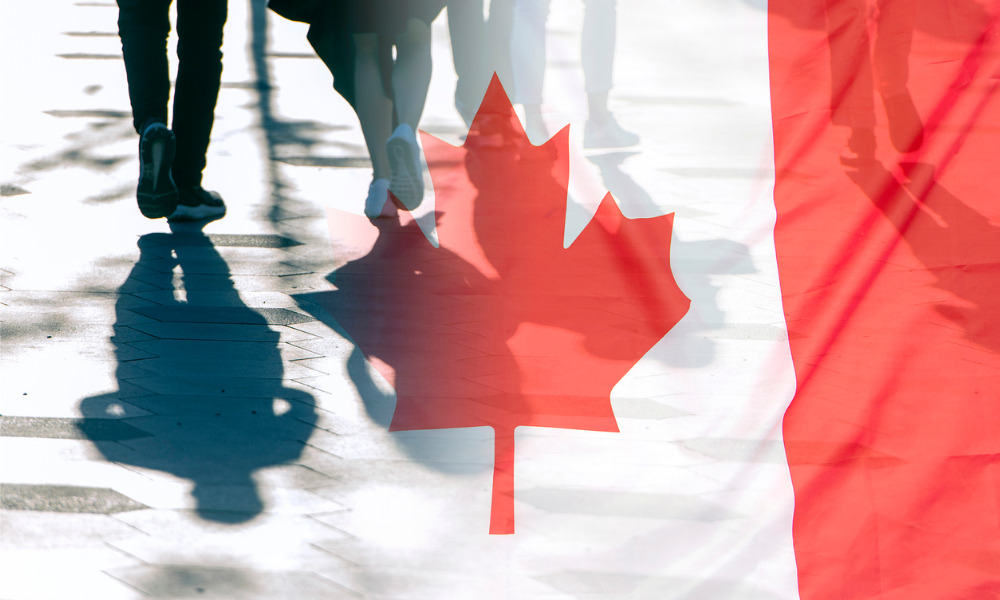 Canada added more than 431,000 new permanent residents last year, marking its largest ever annual increase and exceeding the 2022 immigration target established by Prime Minister Justin Trudeau.
Immigration, Refugees and Citizenship Canada reported that the 2022 volume also significantly outstripped the prior year's record level of approximately 401,000 newcomers.
"Prior to setting a new record for admissions in 2021, the last time Canada welcomed such a large numbers of newcomers was in 1913," the agency said. "In 2022, IRCC processed approximately 5.2 million applications for permanent residence, temporary residence, and citizenship. That's double the number of applications processed in 2021."
IRCC has offered assurances that it will continue to incorporate new technology and processes to make new arrivals as smooth and efficient as possible.
"These changes are all important improvements to Canada's immigration system, which will position us well for the future," IRCC said. "As the Government of Canada focuses on addressing the acute labour market shortages we are facing today and building a strong economy into the future, one thing remains certain: immigration is a key part of the solution."
How many new Canadians are expected over the next few years?
Immigration minister Sean Fraser said that the federal government's revised targets are set for 465,000 new Canadians in 2023, and then 500,000 by 2025.
As immigrants will be evaluated based on work skills and experience, the influx of new arrivals is expected to bolster Canada's economic capacity amid labour market volatility, Fraser said.
"Our plan has a focus on economic growth," he said. "And by the third year of this plan, 60% of new immigrants will be admitted under economic immigration categories."
The national statistics agency estimated that by 2036, immigrants will account for almost a third of the Canadian population, versus the 21% share in 2011.