The market has shown some surprising trends, observers say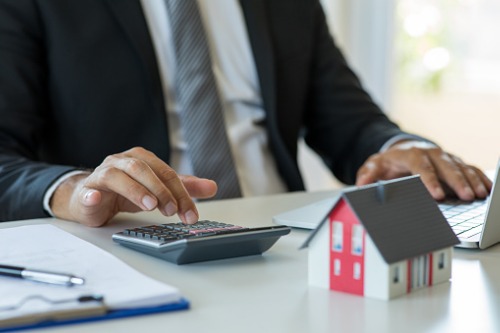 While stricter mortgage qualification requirements are coming into effect this week, market observers said that, unexpectedly, these new rules have not provoked significantly increased housing activity.
"Most people in the industry expected to see a very frenzied couple of months before June 01, but we haven't seen that," John Pasalis of Realosophy Realty told BNN Bloomberg. "There are certainly some buyers who are eager to buy before the rule changes, but the mood in the market is definitely far calmer than what we expected."
Pasalis noted that the national market has already seen some cooling over the "past couple of months."
"I believe that the higher qualifying rate will further contribute to this trend, which should see the market move from what is still a tight seller's market to one that is a bit more balanced," Pasalis said.
Read more: MPC on whether demand for housing and mortgages will continue
Rob McLister of RATESDOTCA said that at least some of the slack could be attributed to a contingent of consumers delaying their purchases under the assumption of a "post-rule change housing slowdown."
"There's no question that [fear of missing out] would have been greater this summer, were it not for the buying-power reduction of a 46-basis-point higher stress test rate," McLister said. "Will this be enough to let the air out of the housing balloon? Perhaps, but probably not immediately."
Effective June 01, the uninsured qualifying rate as mandated by the Office of the Superintendent of Financial Institutions (OSFI) will be raised to 5.25%.
Robert Kavcic, senior economist at BMO, said that while the new policy is a well-intentioned step to address overheating in housing markets, it also represents a greater burden for would-be buyers.
"It piggybacks an already very high qualifying rate with a modest increase," Kavcic said. "This change is a lot less significant than the one in 2018, so there might not be as big a rush."