The impacts of the pandemic year play major roles in many households' decisions to stay put or sell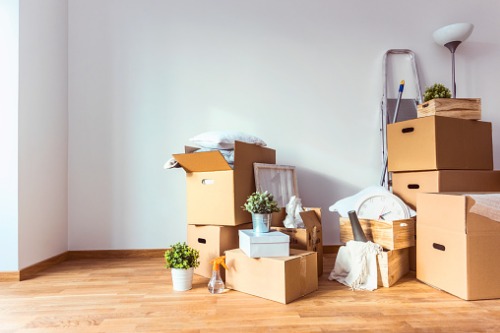 Nearly half (44%) of Ontarians working from home said that they have considered moving during the pandemic year, but a much lower proportion (18%) is expected to actually do so in practice, according to a new survey by Right at Home Realty.
Furthermore, the majority (69%) of Ontarians said that the COVID-19 pandemic did not factor into any relocation plans, while only 3% said that they will be moving "as a direct result of the pandemic."
"While the work from home outcome of the pandemic is undoubtedly impacting the housing market, we believe calls for a significant exodus from larger city centres and drastic shifts in the urban housing dynamic during and post pandemic are overstated," said John Lusink, president of Right at Home Realty. "The vast majority of Ontarians have no plans to move or change city locations as a result of these new dynamics."
Read more: CIBC: In the current environment, homeowners prefer to stay put
Proximity to the workplace is another factor compelling Canadians to stay put, with 42% of respondents believing that moving away from a major urban centre might hurt their career opportunities.
"Career growth remains a priority for many professionals living in the city, as they fear not being able to find the same work opportunities in smaller urban areas in the province," Lusink added. "New dynamics brought on by the COVID pandemic have homeowners juggling and reconsidering their priorities to find a better balance between work and life."
Only a quarter of respondents who are looking to sell their homes over the next year would consider moving to a different neighbourhood in the same city. Around 39% of those planning to sell in the next two to three years said it will be to buy a home with greater space, versus the 33% who are intending to downsize.