Statistics Canada reveals latest economic trends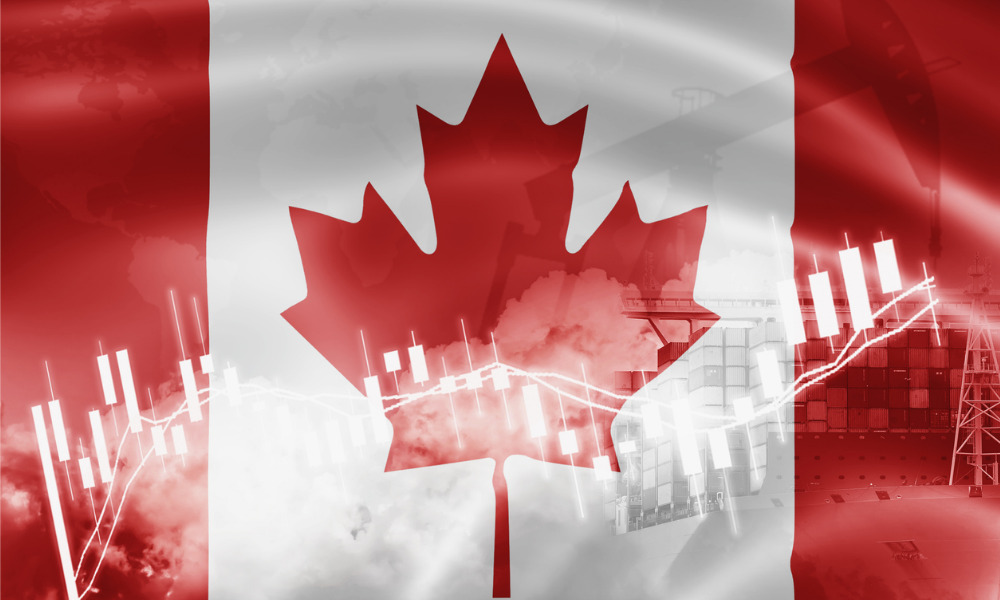 The national economy saw a 2.9% annualized increase in its gross domestic product during the third quarter, significantly higher than the Bank of Canada's 1.5% forecast.
However, much of this strength stemmed from energy and agriculture exports, with higher interest rates now making themselves particularly felt in weaker housing investment (down by 15.4%) and consumer spending (down by 0.3%) during Q3, Statistics Canada reported.
"Consumer confidence has softened along with the pullback in housing markets, weaker financial markets, surging inflation, and higher borrowing costs," said Nathan Janzen, assistant chief economist at Royal Bank of Canada. "And higher interest rates will continue to gradually feed through more significantly to actual household borrowing costs in quarters ahead."
Read more: Banks to give financial update ahead of possible recession
These trends point to the possibility of more interest rate hikes in the near future, added Andrew Grantham, economist at Canadian Imperial Bank of Commerce.
"While the headline figure for Q3 was above expectations and the recent BoC forecasts, the weakness in domestic demand and sluggish growth to start Q4 shouldn't change the view that interest rates will only move modestly higher from here before a pause in 2023," Grantham said.
The central bank's next policy rate announcement on December 7 is widely expected to come with another increase, although experts are divided on whether the hike will be another 50-basis-point move or a more modest 25 bp adjustment.