It's a way to help that is all the more important during a pandemic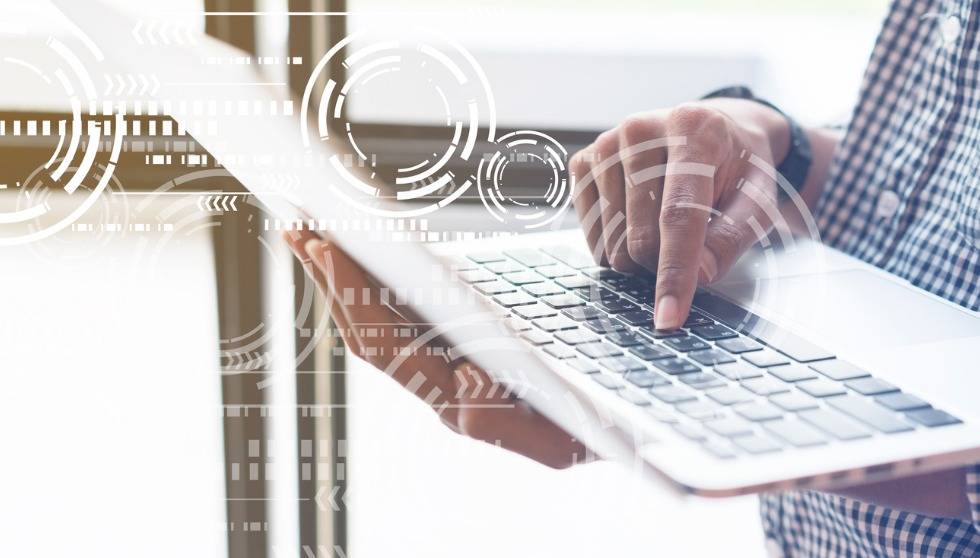 Ask any Canadian mortgage agent or real estate broker and they'll likely tell you that providing their clients access to the latest tech solutions is one of their top priorities. But new data from digital moving service MoveSnap suggests consumers aren't yet reaping the benefits of the myriad new tools on offer.
According to the results of a survey conducted on MoveSnap's behalf, of those respondents who moved during the pandemic, 70% did not use technology to minimize their exposure to COVID-19. Of those that reported using technology during their pandemic real estate purchases, 13% took a virtual tour of their properties and 8% conducted a live video tour with the seller or agent. Somewhat shockingly, considering the widespread availability of the technology, only 11% reported signing documents electronically during the homebuying process.
"[W]hen it comes to real estate, many Canadians are not taking full advantage of available technologies that could help them move in a safer and more efficient manner, particularly through a pandemic," Marina Avisar, MoveSnap CEO, said in a statement.
In comments to MBN, Avisar said the real estate industry's relatively slow adoption of technology stems from the sector's "deep-seeded roots" in using client relationships and personal interactions to build trust among clients.
"Real estate professionals nurture their relationships with clients, working to add direct value in earning referrals and repeat customers," she said, adding that the value of these interactions has not been lost on consumers, making the human connections involved with the typical real estate transaction "paramount to both sides." As a result, Avisar said, technology investment within many traditional firms "has been focused in areas that did not disrupt this customer engagement."
Ironically, even though 70% of respondents said they did not leverage technology during their home purchases and subsequent moves, 43% of them said better use of technology would have made their move during the pandemic safer. The disconnect, Avisar speculated, may be the result of real estate professionals either not explicitly making their clients aware of the tools at their disposal or falling behind in their own knowledge of what new customer experience-improving advances are hitting the market.
"Real estate professionals have a phenomenal opportunity to partner with organizations offering technologies that both complement their capabilities and elevate their clients' experience," she said. "Doing so will provide immediate impacts in easing current pandemic related concerns, while enabling longer term differentiation beyond the day when COVID no longer impacts our lives."
Even though 57% of those surveyed said they were unsure about moving during the pandemic, a whopping 84% did not change their plans to move, meaning a substantial number of Canadian homeowners are taking part in transactions they feel aren't safe.
"The need for a different approach is clearly emerging," said Avisar. "Consumers are open to using technologies to support their move, which I think signals an untapped opportunity for real estate professionals to differentiate their services with clients."
Additional insights
Despite being focused on Canadians' sentiments around moving, MoveSnap's survey generated a pile of intriguing data. Here are a few of the most interesting findings:
Despite the off-the-charts real estate activity seen during the last half of 2020, 79% of respondents said the pandemic had not led them to consider moving.
Collecting the responses from several questions about the lack of satisfaction respondents were feeling with their current living arrangements, 96% chose options related to a lack of indoor or outdoor space.
When asked to identify the most challenging part of their previous moving experiences, the highest percentage, 21%, said "real estate and legal paperwork". (The next highest, at 20%, was setting up utilities. Most other options received single-digit responses.)
When asked if they would be willing to leverage technology to limit in-person interactions with their realtors, mortgage broker, or real estate lawyer, only slightly more than half, 58%, said they would.