Multiple indicators point to much accelerated home purchasing activity next year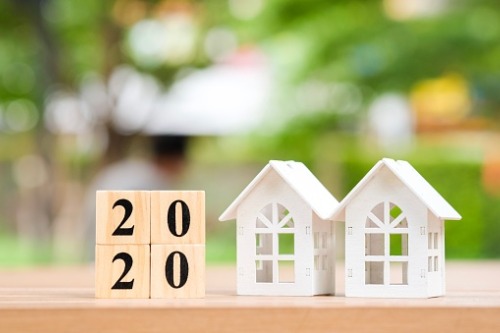 While Canadian housing suffered from relatively weaker sales in 2018 and 2019, the market will have to contend with the impact of shortages in housing supply next year, CREA stated in its latest forecast.
In the latest edition of its Resale Housing Market Forecast, the Canadian Real Estate Association predicted that the residential sector will enjoy sustained improvement into 2020, "with prices either continuing to rise or accelerating in many parts of Canada."
Among the most important indicators is the fact that national economic activity is more than compensating for the weaknesses observed in the Prairies.
"The national resale housing market outlook continues to be supported by population and employment growth while consumer confidence is benefiting from low unemployment rates outside oil-producing provinces," CREA stated. "Additionally, the Bank of Canada is widely expected to not raise interest rates in 2020."
Late last month, Laurentian Bank chief economist Sebastien Lavoie cited these same elements as a major contributor to the national market's future resurgence.
"The pillars strongly supportive of housing demand in Canada have remained intact: remarkable job creation, superior wage growth and a very low interest rates environment," Lavoie explained. "The low and stable housing starts to labour force increase ratio is one of many metrics indicating no risk of over-building and refuting overblown concerns about the Canadian housing market."
Combined with the sustained impact of the First-Time Home Buyer Incentive, these developments are paving the ground for a new year of accelerated housing activity.
"Recent national sales trends have improved by more than expected over the second half of 2019 while new listings have fallen. These trends have caused many housing markets to tighten, which has sharply lowered the national number of months of inventory," CREA reported.
"In November 2019, this measure of the balance between supply and demand hit its lowest level since mid-2007. This is resulting in increased competition among buyers for listings and providing fertile ground for price gains."