The Bank of Canada is keeping the key rate at 0.5% citing "complex" adjustment; but all brokers need to know is that the housing market is on shaky ground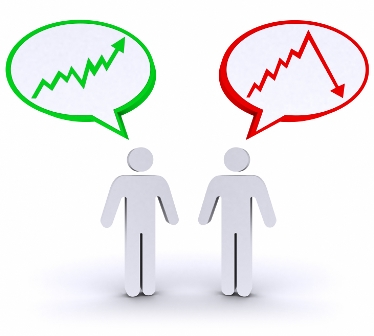 "The housing market is on shaky ground here in Canada," says Dr. Sherry Cooper, chief economist for
Dominion Lending Centres
. "Actually, I believe the BoC would cut the rate if they could. The bank is concerned about the economic outlook for Canada."
The Bank of Canada kept its key interest rate unchanged and said the economic recovery is unfolding as expected, with momentum from non-energy exports and the weaker currency helping to contain the damage from lower oil prices.
"The economy continues to undergo a complex and lengthy adjustment," policy makers led by Governor Stephen Poloz said in a statement. "This adjustment is being aided by the ongoing U.S. recovery, a lower Canadian dollar and the Bank's monetary policy easing this year."
Policy makers kept the benchmark rate on overnight loans between commercial banks at 0.5%, where it's been since July.
Inflation risks "remain roughly balanced," the central bank said, reiterating previous statements. The consumer price index has advanced by less than 2 percent all year while so-called core prices have remained above that as a weaker dollar makes imports more expensive.
Canada's monetary policy straddles the U.S. Federal Reserve that's signaling liftoff amid a strengthening recovery, and the European Central Bank pressing on with extraordinary stimulus. Looking ahead, "policy divergence is expected to remain a prominent theme" in the global economy, the Bank of Canada said.
"The Bank hinted that it's not going to follow the Fed's path ahead, seeing 'policy divergence' as a theme across various regions in the global economy, and presumably expecting that for Canada as well," said Avery Shenfeld, chief economist at CIBC World Markets.
What economists should be looking at is the September GDP figure, which showed weakness, says Dr. Cooper.
"It showed weakness and absolute contraction for September – not just in the oil and gas sector and the mining sector," she told
MBN
, "but also in manufacturing. And we see evidence of that in the housing market – in parts of the country like Alberta, Saskatchewan and Atlantic Canada – that have been hit by the commodity rout."