Canadian households are now exposed to much greater financial risk due to mounting debt, observers say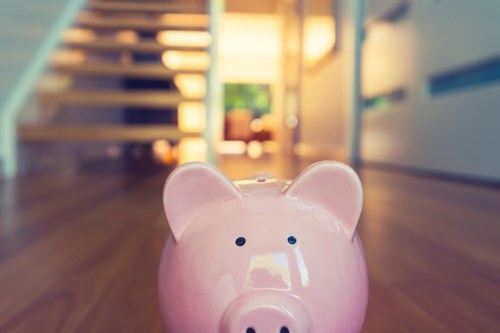 Canadian households' debt load has surpassed the nation's economic output for the first time in history, as credit-market debt (including mortgages) swelled to 167.6 per cent of income during the second quarter of the year.
According to fresh data released by Statistics Canada on September 15, the ratio between household debt and the gross domestic product spiked from 98.7 in the first three months of 2016 to 100.5 per cent in Q2,
Bloomberg
reported.
Furthermore, total credit-market consumer debt grew by 2 per cent in the second quarter, outstripping the 0.5 percent increase in disposable income in the same period. Meanwhile, the share of mortgages in total household debt remained flat at 65.6 per cent.
"Households are in an increasingly precarious position,"
Royal Bank
of Canada economist Laura Cooper said, adding that Canadians "should continue to be cautious" about their borrowing habits.
The same StatsCan data revealed, however, that Canadian families are still able to meet their debt obligations effectively, as credit-market debt remained at around 20 per cent of household net worth. Low interest rates have also been credited for moderating borrowing costs, with the debt-service ratio at 14.2 per cent as of the second quarter.
Finance Minister Bill Morneau and the Bank of Canada have sounded the alarm on greater economic risk due to record debt burdens, which have come amid the rapid overheating of the housing markets in Vancouver and Toronto.
Related Stories:
Canadian household debt soars to record-high level in Q2 2016
Almost a quarter of Canadians lack emergency funds - study