The AAA notes have an expected final payment date of November 15, 2024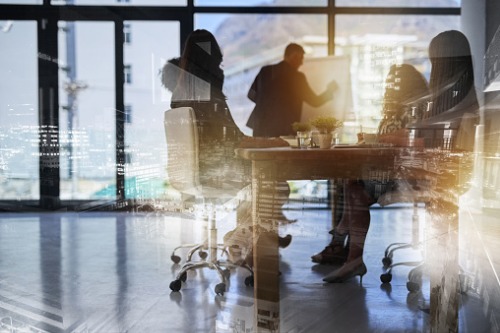 CHIP Mortgage Trust has announced the closing of the sale of senior medium term notes valued at $125 million, to a dealer syndicate led by Scotiabank and CIBC Capital Markets.
The transaction involving CMT's Series 2021-1 Notes issued on July 15, 2021 included National Bank Financial Markets, BMO Capital Markets, RBC Capital Markets, and TD Securities.
CMT reported that the notes have a coupon of 1.503%, are rated AAA (sf) by DBRS Limited, and have an expected final payment date of November 15, 2024.
The trust said that it will be using the proceeds from this transaction to refinance outstanding indebtedness, fund mortgages originated by HomeEquity Bank, and fund ongoing operations.
Read more: HomeEquity Bank's reverse mortgage portfolio reaches valuation milestone
"We received considerable interest from investors in our notes and have closed another very successful issue, priced at the lowest-ever coupon for any offering by CMT," said Atul Chandra, executive vice president and chief financial officer of HomeEquity Bank.
"Our bank has been delivering exceptional operating and financial results, which resonate well with investors, resulting in strong demand for these notes and the addition of a number of new investors to our program," Chandra added. "Medium term notes are, and will continue to be, a key source of funding for our reverse mortgage business."
A wholly-owned subsidiary of HomeEquity Bank, CMT offers the bank's CHIP Reverse Mortgage and CHIP Open solutions.