The bank has announced a "landmark commitment"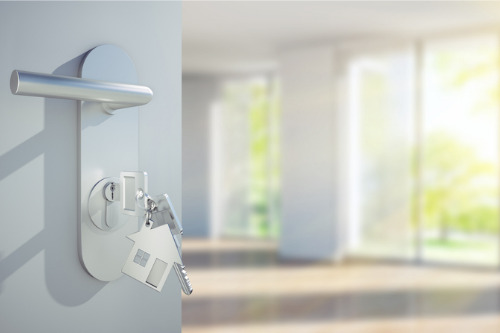 Scotiabank has announced its latest partnership that aims to help newcomers get into Canadian home ownership.
The bank's landmark commitment to Windmill Microlending, which comes with a donation of $2.5 million, will be directed toward initiatives "that provide professionally skilled women immigrants with career mentoring and financial support."
"Scotiabank's gift is part of its commitment to supporting newcomers to Canada by helping them feel at home through meaningful employment, which enables them to add to the prosperity and social fabric of their communities," the bank said in its announcement.
The alliance comes at an opportune time, considering that as much as 82% of Canada's pre-pandemic population growth came from immigration.
"However labour market growth did not mirror this statistic, as skilled immigrants are often ineligible to work in Canada due to a lack of Canadian credentials," Scotiabank explained. "Gaining access to capital in order to obtain these credentials is almost impossible without Canadian credit history or collateral, and the situation is even more challenging for immigrant women, who face greater employment barriers and earn less money than both male immigrants and Canadian-born women."
Read more: Scotiabank reveals latest financial results
Dan Rees, group head of Canadian banking at Scotiabank, said that the bank's partnership with Windmill Microlending will help immigrants actualize their goals and expectations of a better life in a new home.
"Scotiabank is committed to serving our diverse communities across Canada, and we are honoured to be named a Transformational Partner with an organization that truly values how essential immigrants are to Canada's future prosperity," Rees said. "We believe our commitment to Windmill, as a key investment of our ScotiaRISE initiative, will make a difference in strengthening the economic resilience of newcomers and contribute to the long-term growth of this country."
ScotiaRISE is the institution's 10-year, $500 million program focused on providing financial know-how and ensuring economic resilience among disadvantaged groups.