New study reveals the extent of the burgeoning affordability crisis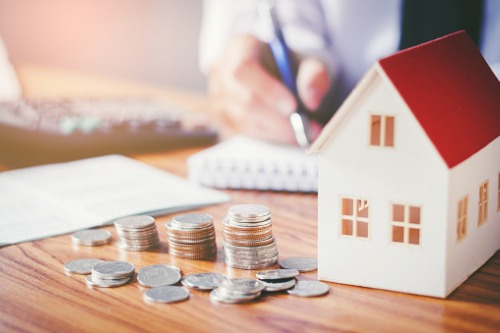 Minimum wage earners in Canada's largest metro areas need to spend more than 30% of their income in order to rent a modest apartment.
A new study from the Canadian Centre for Policy Alternatives (CCPA) revealed that an average minimum wage worker needs to work 84 hours a week in order to rent a one-bedroom apartment in Vancouver. And in the Greater Toronto Area, that same worker would have to work 96 hours a week to make rent for a one-bedroom.
Read more: Airbnb makes tens of thousands of homes unavailable for rent – report
David Macdonald, senior economist at the CCPA, said that the picture isn't any better in other parts of Canada, where the average wage needed to rent a one-bedroom apartment is $20.20 an hour.
"When we talk about housing affordability, the focus is usually on home ownership," said Macdonald. "But a third of households, or 4.7 million families, rent. Many of these renters — particularly those working at or near minimum wage, on fixed incomes or single-income households — are at risk of being priced out of modest apartments no matter where they look."
While minimum wage earners struggle to afford one-bedrooms, the average two-bedroom apartment may be completely out of their price range. The study showed that, of the 36 metro areas in Canada, 31 have no neighbourhoods where a two-bedroom apartment is affordable for a minimum wage worker. Topping the list is Vancouver, where residents need to earn an average of $35.43 an hour to be able to rent a two-bedroom apartment. This is followed by Toronto ($33.70 an hour), Victoria ($28.47 an hour), Calgary ($26.97 an hour), and Ottawa ($26.08 an hour)
"Across the country, skyrocketing rents for decent apartments show no signs of falling," said Macdonald. "Building more dedicated affordable housing would increase vacancy rates, cool rental prices and better accommodate the many people shut out of Canada's overheated housing market. Affordability for renters, not just home buyers, should be top of mind for all parties headed into the federal election. In a country as rich as Canada everyone deserves a reasonable place to live. In too many communities, this is just not the case."