Data from CMHC suggests a not-so-surprising answer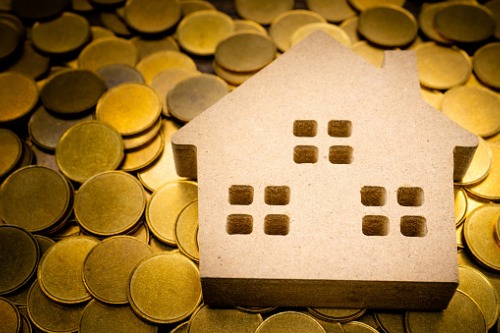 The upward trend in monthly mortgage payments is seeing no signs of slowing down despite the pandemic's impact on household purchasing power, data from Canada Mortgage and Housing Corporation suggests.
As of Q4 2020, the average monthly mortgage payment nationwide was $1,483. This represented a year-over-year increase of 2.24%, and this proved to be the latest in the continuous upward curve of the past six years.
In 2015, the monthly average for mortgages in Canada was $1,268.74, which grew to $1,327.59 in 2016 and then surged to $1,423.80 in 2017. Somewhat subdued gains were apparent in 2018 ($1,432.27) and 2019 ($1,450.64), before intensifying again last year.
This is despite the average mortgage interest rate falling by around 33.12% during the pandemic year, according to Better Dwelling's analysis of the CMHC figures.
Read more: Could rates rise sooner than first thought?
A major contributor to the higher monthly payments was the significant increase in home prices across Canada.
"The composite benchmark for resales reached $637,800 in December 2020, up 13.03% from the same month a year before," Better Dwelling estimated. "Low interest rates propelled home prices even higher than the mortgage rate discount."
Read more: RBC executive on "unsustainable" housing market growth
Running data from the Canadian Real Estate Association backs up these observations. As of the end of December 2020, the actual (not seasonally adjusted) national average home price was at $607,280 (up 17.1% annually).
Subsequent months continued the trend, with the benchmarks at $621,525 in January (up 22.8%), at $678,091 in February (up 25%), and a new record of $716,828 in March (up 31.6%).