The trend is being driven by the work-from-home revolution and the steady upward march of housing prices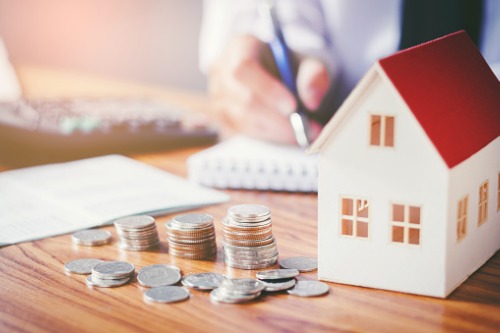 The manifold financial pressures of the COVID-19 pandemic continue to force Canadians to prioritize their mortgage loan payments over auto loans, credit cards, installment loans, and lines of credit.
"In Canada, the study uncovered that personal loans were prioritized over credit cards across all risk segments," TransUnion said in its latest wide-ranging report. "While Canadian consumers are prioritizing personal loan payments, the spread between personal loans and credit cards for below prime risk segments … has narrowed during the pandemic."
Read more: Mortgage debt balance reaches new highs
TransUnion pointed to the widespread adoption of work-from-home set-ups, along with steadily rising residential prices as the main drivers of the trend. Another factor that has prompted the prioritization of mortgages is the fact that approximately 13% of Canadian borrowers took advantage of payment deferral programs.
"Mortgage is the clear priority for Canadian borrowers," said Matt Fabian, director of financial services research and consulting at TransUnion. "The mantra, 'you can't drive your home to work' doesn't have the same effect when millions of Canadians are waking up, showering, eating breakfast, and taking only a few steps to their home office."
Read more: MNP: Canada's near-insolvency rate reaches five-year high
The study also found that Canadians take their bills quite seriously, with 73% saying that they are expecting to get calls from their lenders should they miss their payment schedules. Around 72% are expecting negative impacts on their credit scores in the event of missed payments.
"While consumers with a single credit card continued to prioritize payment of personal loans, unlike the trend we observed in other countries, we noticed the spread narrowing as consumers look to preserve their credit card to continue spending for digital transactions," Fabian said.