Realtor association reports 17% decrease in sales from last year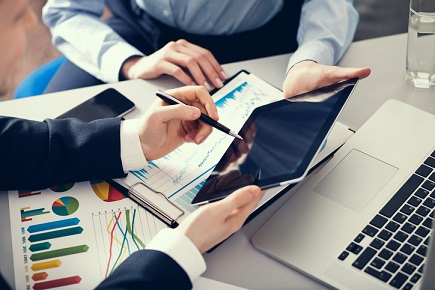 Housing sales in the Hamilton-Burlington area remain chilly, with a new report revealing that sales are down by more than 17%.
A report by the Realtors Association of Hamilton-Burlington (RAHB), the third-largest real estate association in Ontario, showed sales of 862 residential properties located within the RAHB market area over November. This represents a 17.1% decrease from the same month last year. Year to date, sales are 17.4% lower than last year at this same time.
"The numbers this month point to a seller's market," said George O'Neill, CEO at RAHB. "However, this number represents our entire market area that covers Hamilton, Burlington, Haldimand and Niagara North, and may not be indicative for each individual area."
"Each area is different and distinct, that's why it's best to talk to a local realtor, as they know the neighbourhood trends."
When broken down, the number of sales for single family properties fell by 17.5% compared to the same month last year, while the average sale price increased by 5.2%. Townhouse sales activity was also down from 2017, while the average townhouse sale price rose by 5.6% per cent. Apartment-style property sales rose 3.1% compared to November of last year, but the average sale price decreased by 1.6% compared to last November.
"November and December are typically slower months in real estate, which is why there is a decrease in the number of new listings for this month," says O'Neill.
"With the decrease in new listings from the same time last year, combined with increases in average sale price for detached homes and townhouses, it will be interesting to see what the market will do for the remainder of year and leading into 2019."