The assets in the sale include 44 residential complexes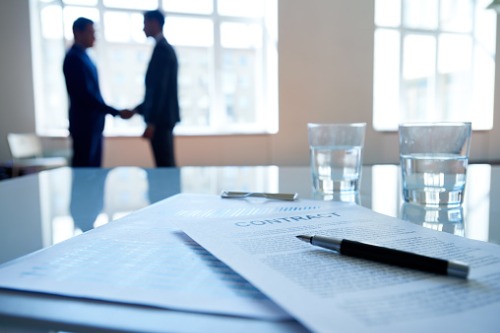 A major transaction involving a 44-building multi-residential portfolio in the Greater Toronto Area has just closed for $1.732 billion.
Earlier this week, Continuum Residential Real Estate Investment Trust and Starlight Investments announced their receipt of all regulatory approvals, completing the sale of the portfolio to Starlight.
Comprised of 6,271 rental suites, the sale has been hailed by Starlight officials as a significant step in leveraging the evergreen status of multi-residential asset classes.
"[The acquisition] is an extremely compelling opportunity to continue Starlight's strategic growth," Starlight CEO and president Daniel Drimmer said.
The property type continues its reign as one of Toronto's most active and lucrative housing segments, with activity during Q3 2019 spiking up by 11.1% on an annual basis.
Data from the Toronto Real Estate Board indicated that the GTA condo apartment sales saw 6,407 condominium apartment sales through the Board's MLS® System during the quarter.
"As economic conditions continue to be favourable for job growth in the Greater Toronto Area, people have continued to come to the city for work. Home ownership is important to many Canadians, and, as a relatively affordable housing option, condos in the GTA offer prospective buyers the chance to achieve their dreams of owning property," TREB president Michael Collins stated last month.
"Condominium apartments are obviously a popular choice amongst first-time home-buyers. Moreover, it is also important to remember that condominium apartments owned by investors represent a huge component of the GTA rental stock and certainly account for most additions to the rental stock, on net, over the past decade," TREB chief market analyst Jason Mercer added.